So, you are thinking about buying a wooden shed but don't know where to start. There's quite a few things to consider like what type of timber to use, what design will suit you best, knowing what the building codes are in your area and whether or not you want to complete the task yourself or have a professional install the wooden shed and what you want in the shed. Below is an explanation of things to consider when choosing one.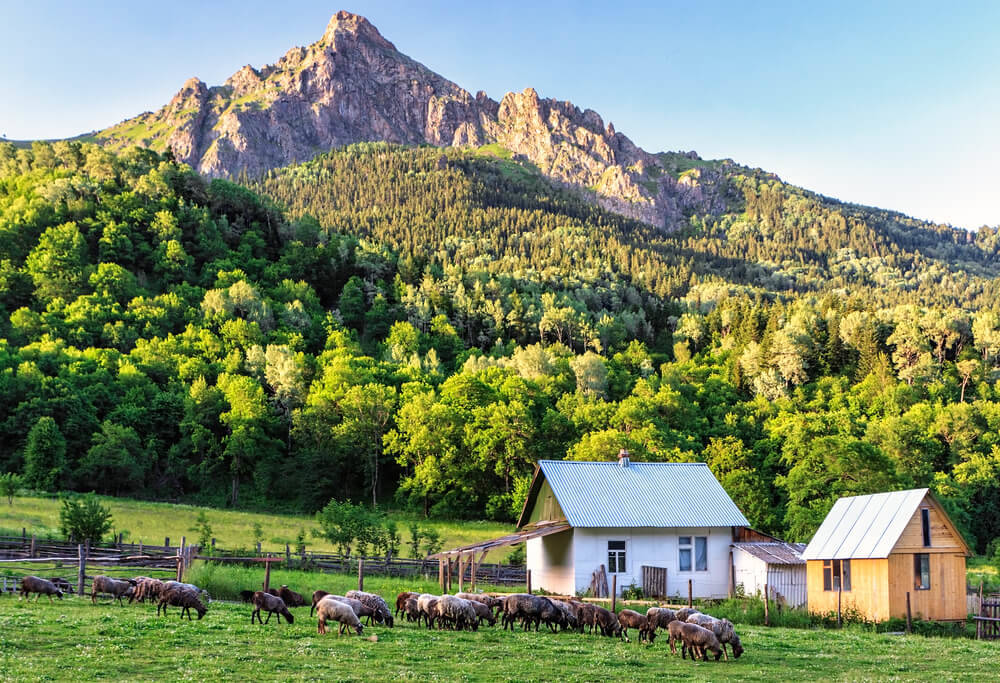 The different kinds of timber available to you might change depending on your area, so look around for what's available. Consider what weather the wood will be in if the area you are is sunny and warm, humid, wet or in the snow. Some woods have natural resins in them that make them better for specific situations and to keep insects like termites away.
Some common types of wood used are cedar, which can resist termites and other wood eating insects. Cedar is also durable, is resistant to water damage and wood rot, and is excellent for insulating the shed. Redwood is resistant to weathering and is slow to burn should some unmentionable happen (Touch wood it does not) Plywood is a cheaper option if you are looking for a bargain shed. It is nowhere near as good as cedar or redwood, but it is easier to install yourself.
Considering what design and type of shed you want is apparently a needed consideration. Do you want something to relax in when the summer hits that is not too big? Something a bit bigger for the kids to play in? Something more like a barn to work in? A vacation shed that gives you cover outdoors? A pool house for guests? A classic looking wooden shed clock house? Something for your tools and storage or something that's more livable and comfortable?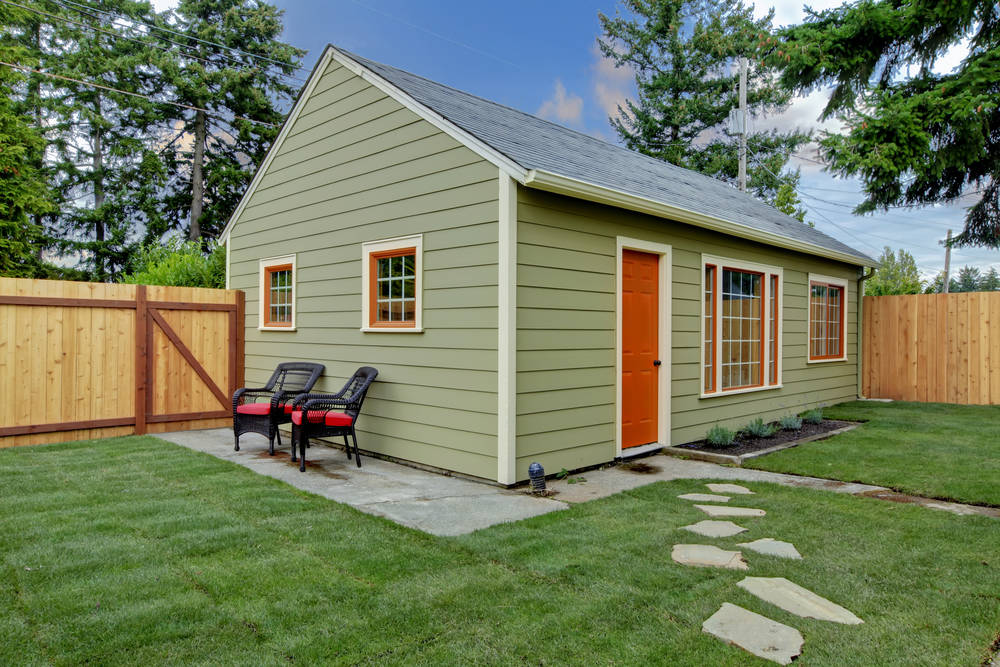 Sheds come in different sizes. The sizes include 10 x10, 13 x10, 17 x10, 10 x13, 20 x10, 17 x13, 18 x13, 17 x17, 20 x20 and 10 x33. The prices go up as the size goes up, so be sure to know how much space you have and what you need it for. You may not need something too big, as that sometimes isn't worth the hassle if you do not want to do as much maintenance.
What you want is up to you, but there are some tips to consider to make sure you get exactly what you want.
Building codes change from state to state, and it is best to look into them before you start planning. The last thing you want is to be told you have to stop or change something when you are almost finished. The information is available online, or you can visit a local government office to ask in person.
Do you want to complete the installation yourself, or do you need a professional do the task for you? If you are someone with experience building, then you probably can do it yourself. Some kits are more accessible to assemble than others and ask for advice when you are buying your wooden shed. Plywood sheds are more accessible to put up yourself, as are smaller sheds. Some kits are designed well and don't take too much know how to set up.
Other sheds are challenging to get together due to size or complexity of the installation. Ask the staff for what they recommend, and don't go above and do something you can not do. It is okay if you want to learn how to do it yourself, but be honest and admit if it is beyond your ability. You wish your shed to be the best it can be.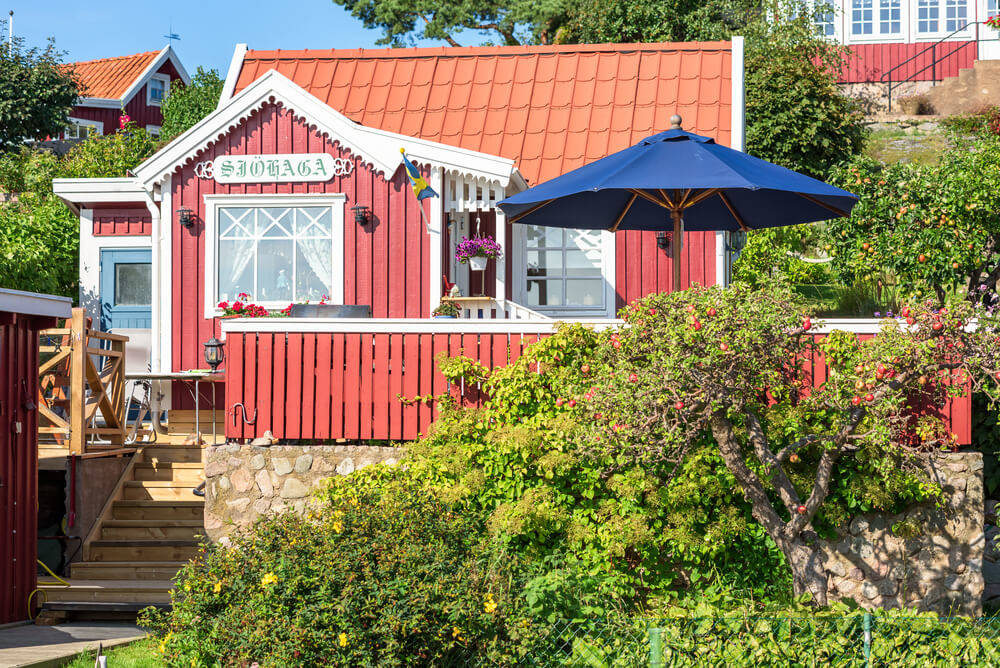 What is the shed going to be used for? Will it be a man cave, somewhere with tools where you work, a place to relax with family and friends or will it have guests staying in it? The thing about what tables, shelving, furniture, and decorations you want to put in. An outside table under a roof is perfect for hosting friends and family. Something medium-sized is good for the handy person who likes to tinker around.
French doors, windows and window boxes, shutters, weather vanes and things like that can go a long way to making a garden shed feel like yours. If you are going to be spending a bit of time in there, you want to make it as comfortable as you can for yourself.
When thinking about the use of the shed, be sure to get the right sized door for your needs. You may only need a small door if it is just people coming in and out. Alternatively, if you are going to bring in large pieces of wood, then consider a wooden shed with a more robust door.
Remember that your wooden garden shed will require regular maintenance. Unlike other materials, wood can rot, crack or get insect infestations. Watch out for the wood rot that comes up as a black stain on the wood, and get rid of it as soon as possible. Keep the wood well and properly finished, and look for signs that the wood might need to be changed if there's too much damage. As stated above, different types of lumber have different qualities. The more money you spend, the higher the quality of the wood.
Moreover, lastly, where are you going to put the wooden shed? It is inadvisable to put it near trees, fences or bushes. Trees can fall and grow around the shed, causing issues for the track. It is recommended that your shed and fence has at least a 6-inch space between each other. However, you might need to get behind the shed so maybe leave a little bit of room for yourself to do maintenance.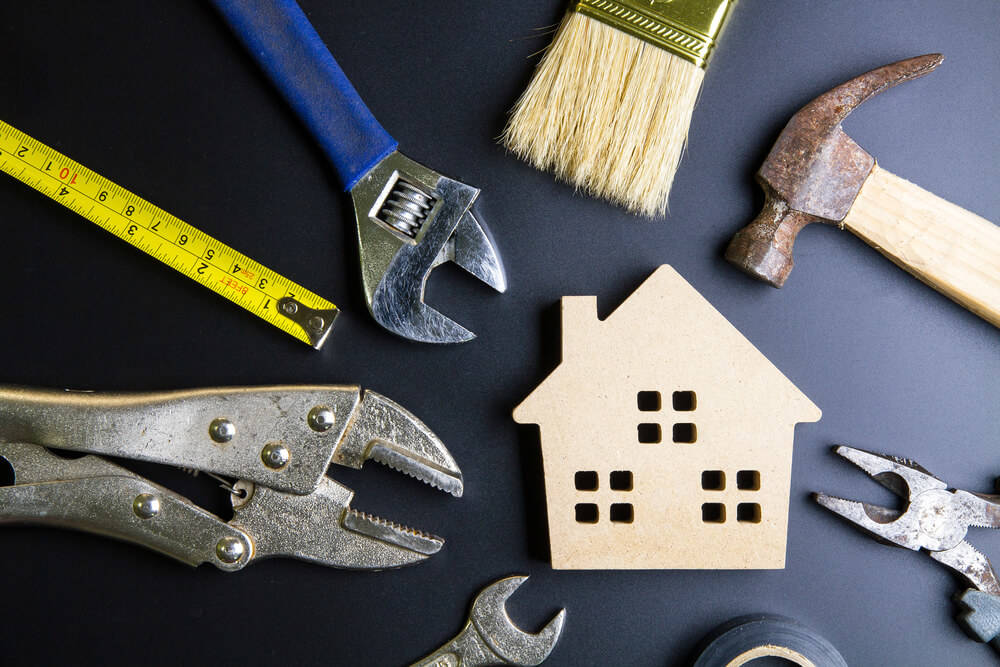 Consider if you need gas, water or electricity connected to your garden shed. Maybe you use power tools, want to have a space for entertainment or want to be able to cook a meal.
There's a lot to consider and have a look at our website for more ideas on wooden sheds.