About us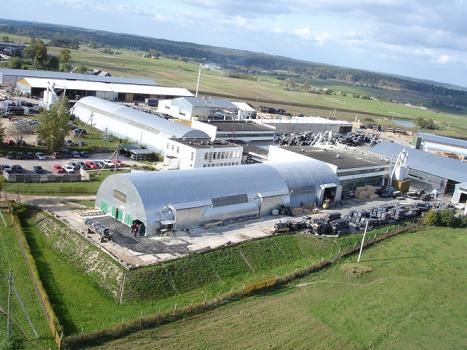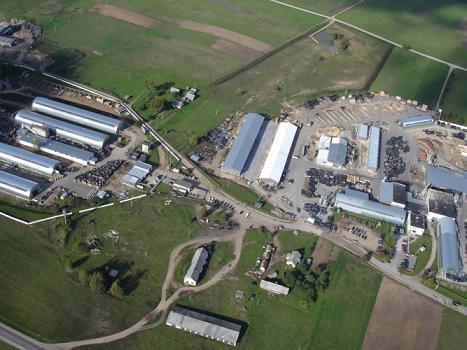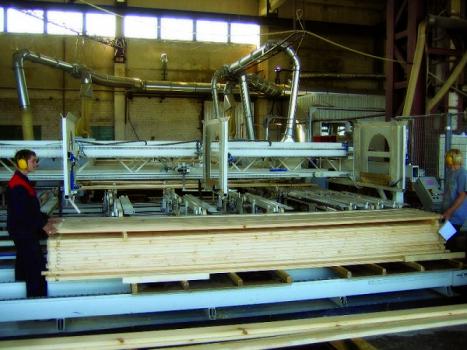 A Worldwide Family Business (US, UK, France, Germany and Italy)
Our superior log cabin and wood garden building enterprise started as a family business over 20 years ago with the opening of the factory in Levaniskiai, Lithuania (Eastern Europe) in 1993. Our first e-shop launched in France in February 2011 (www.chaletdejardin.fr) . By 2012 there was such a demand for our products that we established Quick Garden Ltd (www.quick-garden.co.uk) to serve customers across the United Kingdom. We have now, as of 2015, established an outpost in Germany (www.pineca.de) and Italy (www.pineca.it). We are proud to broaden our scope to customers throughout the United States.
High Quality, Competitive Cost
We are pleased to offer you the opportunity to realize your dream of having your own superior-quality log cabin, wood frame garage, or cozy garden shed placed in your backyard or empty lot. With more than 20 years in wood building manufacturing and customer service, we are confident that we can provide you with a building you will love at a competitive price. We pride ourselves on customer service, and we will strive to guarantee your satisfaction through every step of the process.
Over 30,000 Satisfied Customers All Over the World
We would love to add you to our list of the over 30,000 satisfied customers we have served since opening in 1993. If you have been dreaming of a picturesque log cabin, garden office, garage, or cozy gazebo, take a minute to browse our extensive range of product offerings. Or, if you have something else in mind, draw it up for us or have our expert architects sketch out a custom design that fits your specifications. Discover our UK and French customer feedback left on Trustpilot.

Speedy Delivery and Warranty
We offer free delivery to customers throughout a south-east quarter of the United States, France, Germany and UK. In-stock products will be delivered to U.S. customers within 10 working days. Products that are out-of-stock will ship in 60-90 days, while custom projects may take more or less time depending on the scope of the project. Our products come with a 10-year warranty and money-back guarantee if you are not satisfied with your product.
Production Process
We use only the best Nordic pine and Scandinavian slow grow spruce as the natural raw materials in our manufacturing process. These woods are famous for their high density, making them resistant to moisture and deformation. Quality is important to us, which is why we strive to ensure the durability and longevity of our products.
Contact us
Telephone: +1 305 260 6114.
Pineca.com LLC (L17000086079), registered at 1101 BRICKELL AVE., STE. G0 #310367 MIAMI, FL 33231.
Logistic Warehouse : Florida International Enterprises Inc. 10760 NW 123 ST, Medley FL 33178.
Factory: Levaniskiai, Moletai, Lithuania.
Contact hours: Monday-Friday, 09:00 AM - 05:00 PM.