Are you thinking of building a mobile home this year? Do you have an idea of where you want to build it? No idea at all? Deciding where to put a modular home is a big deal, and it can be time consuming. There are quite a few things to take into consideration. In fact, if you begin right now you might just be ready by summer! While we are still in the grip of winter, take advantage of the cold temperatures by planning where to build your mobile home.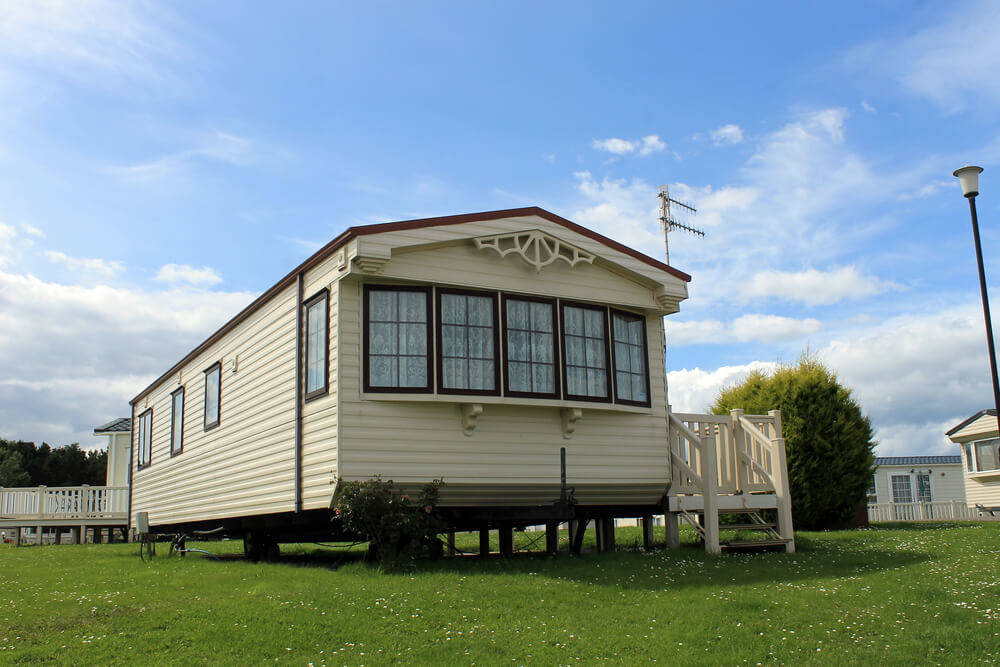 Look into Local Laws
When planning where to build your mobile home, take local building codes into account.
Different countries, states, municipalities, and counties all have different rules when it comes to where and what you can build. That is why it is extremely important to start looking into local laws right now. Codes can dictate everything from how large of a mobile home you can build, and where on the property you can locate it. Some places even require their manufactured houses to be inspected by the health department.
Figure out Disaster Zones
There are two primary types of disaster areas to watch out for: seismic zones and flood zones. Seismic zones are the areas where an earthquake is likely to cause damage. This can change the size and design of the footers you will need. Typically, living in a seismic zone entails spending a little more for the extra protection.
Flood zones are areas that are more likely to flood. Theses include low lying areas, as well as places with sandy soil. If you want to build in this zone, your mobile will need to be higher off the ground. Not only that, but it may require special tie-downs.
The easiest way to figure out if your desired location falls within these zones is to call insurance agencies. Chances are you will be getting your mobile home insured anyway. So, it is important to figure out if you will be paying more. You might as well figure it out this winter!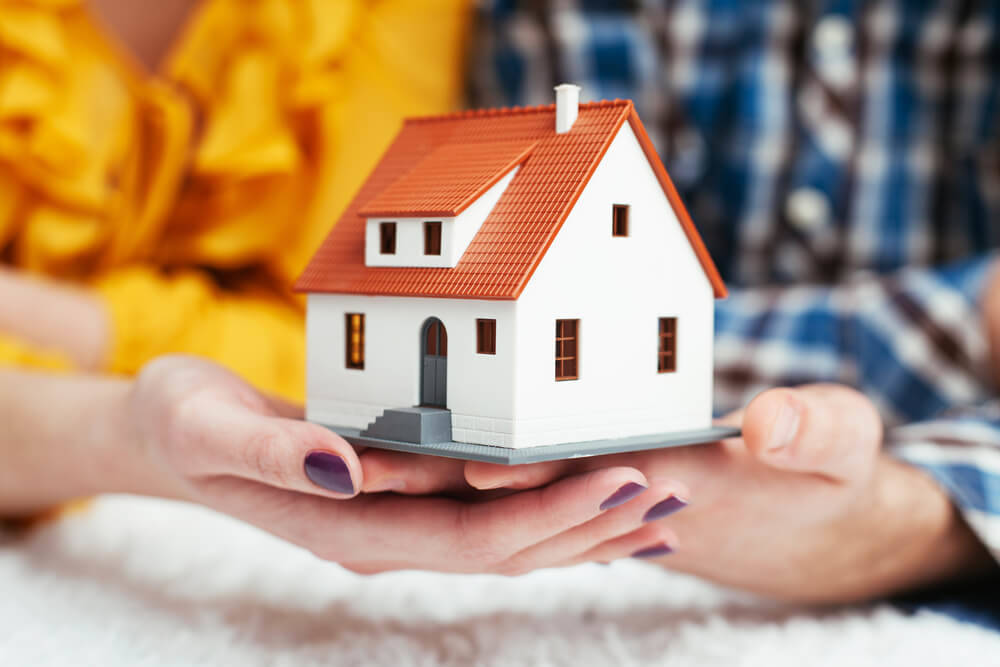 Check the Soil
There are 4 primary factors to look for in your location's soil. The first is drainage, because choosing a location with good drainage isn't enough. You want the soil to be able to shirk water appropriately. The second consideration is the condition of the soil. Is the dirt at your chosen location healthy enough? Third is the dirt's load bearing capacity. Will the ground support the weight of your mobile home? The final factor to check is the ground's frost line. It is important that the ground not freeze below a certain point.
Figure out Utilities
Many times, we do not stop to think about how our houses receive utilities. However, when building your own mobile home you don't have that luxury. Depending on your desired location, it may or may not be feasible to run water and electricity out to you. That says nothing of cell phone towers and wifi. This is especially true if you plan on building your mobile home outside of a town. Typically plots located within city limits already have all utilities wired.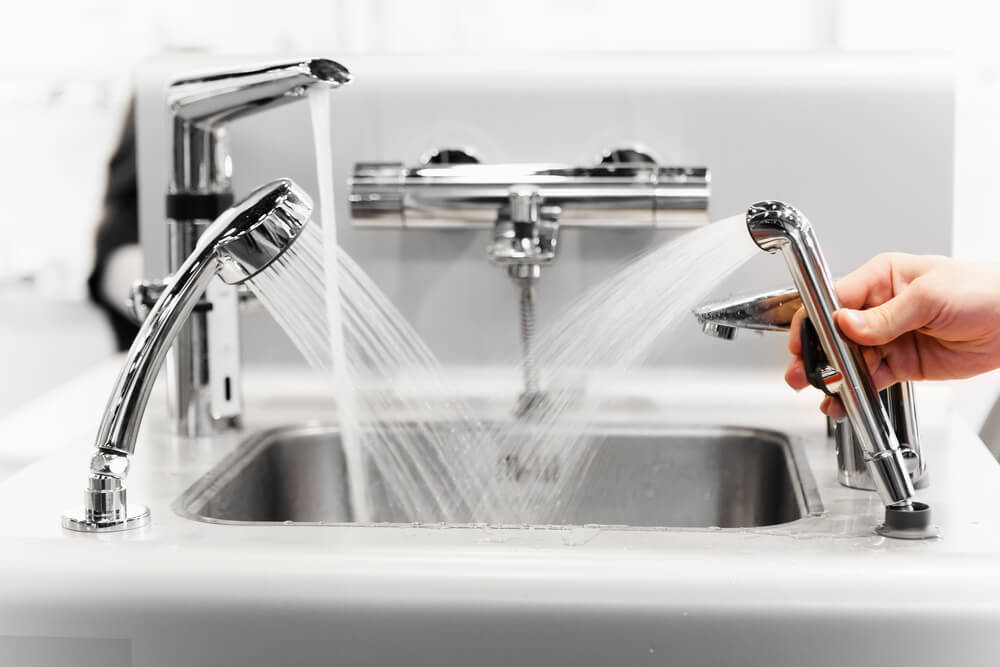 Additionally, it is vital to figure out if you will need a well system built beforehand. Chances are you might if you are living out in the country. If you want to flush your toilet, don't forget about the ever-important Septic System! Once again, land in rural areas is the most likely to need this addition.
Clear Any Obstacles
So, you finally have your plot of land. Winter is a great time for you to clear any obstacles that might get in the way of actually building your mobile home. Decide if you want to take down any trees, or haul away any stones. When deciding what to remove, take into account space the contractors will need to access the land.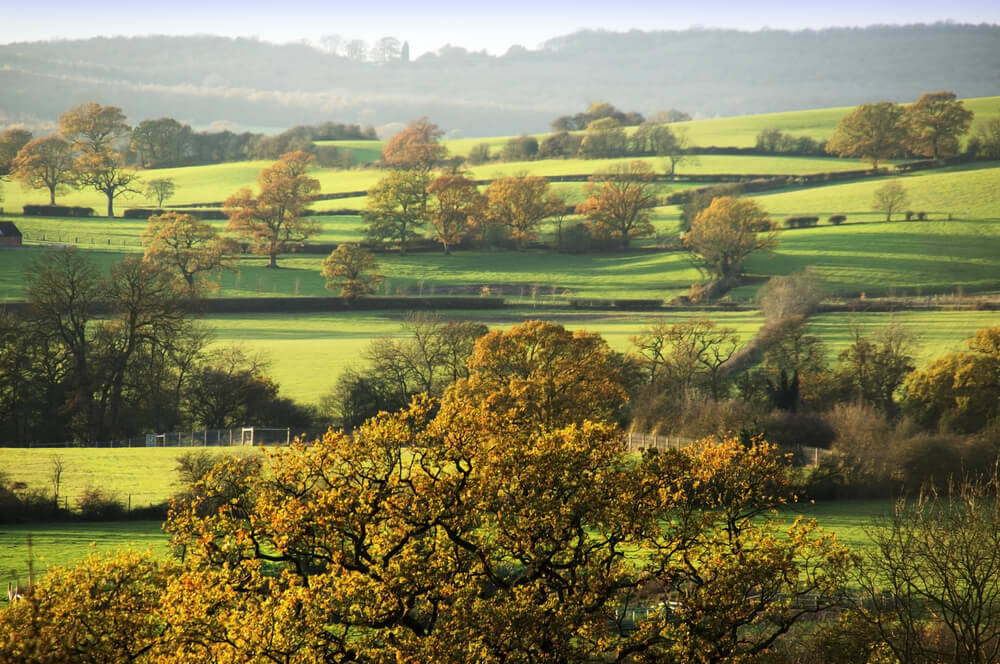 What are you waiting for? Get Planning!
There are quite a few factors to take into consideration when planning where to build your mobile home. Luckily, you have all winter to do your research! This is the perfect time to get yourself and your land planned for the future build!