Mobile homes



Looking for a unique place to call home? Consider a beautiful wooden mobile home from Pineca. At Pineca our products are manufactured with the highest quality wood, our preferred variety being slow-grown conifer timber, that has a much longer lifespan than most timber varieties. This increases the durability and value of your product.

There are countless customizations and options to choose from with your new mobile home. Add a porch so you can relax outside, even if it's raining or add additional rooms to personalize the design to meet your needs. When high quality and lasting construction is important to you, Pineca is the only option.
With everything right in its place, the 25 x 14 Max mobile home is the perfect space for you. An elegant holiday home with a bathroom, bedroom and kitchen diner, the Max mobile home is a perfect "ho

10 year warranty
Reinforced roof construction

Compact yet roomy, the 16 x 23 Argo mobile home is perfect for a residential or occasional use space. Whether you are setting up home or a guest area, it has all the space you will need. The Argo mobi

10 year warranty
Reinforced roof construction

The 20 x 40 Lincoln mobile home gives you the space to let your dreams go wild. The Lincoln mobile home has an abundance of light and open, airy space. It offers a kitchen, bathroom, and storage space

10 year warranty
Reinforced roof construction

Special Price: $27,499.00

Regular Price:

$27,999.00

$-500.00

Enjoy your garden without being bothered by the rain with our new range of extremely attractive gazebos. It's the perfect focal point for family gatherings and weatherproofed outdoor parties. It

10 year warranty
Reinforced roof construction

Our biggest yet, the Boston mobile home has breaking boundaries. Whatever your purpose there are eight separate rooms to meet your needs. This could be used as a kitchen, large living space, bathroom

10 year warranty
Reinforced roof construction

Don't see exactly what you need? Consider a custom solution!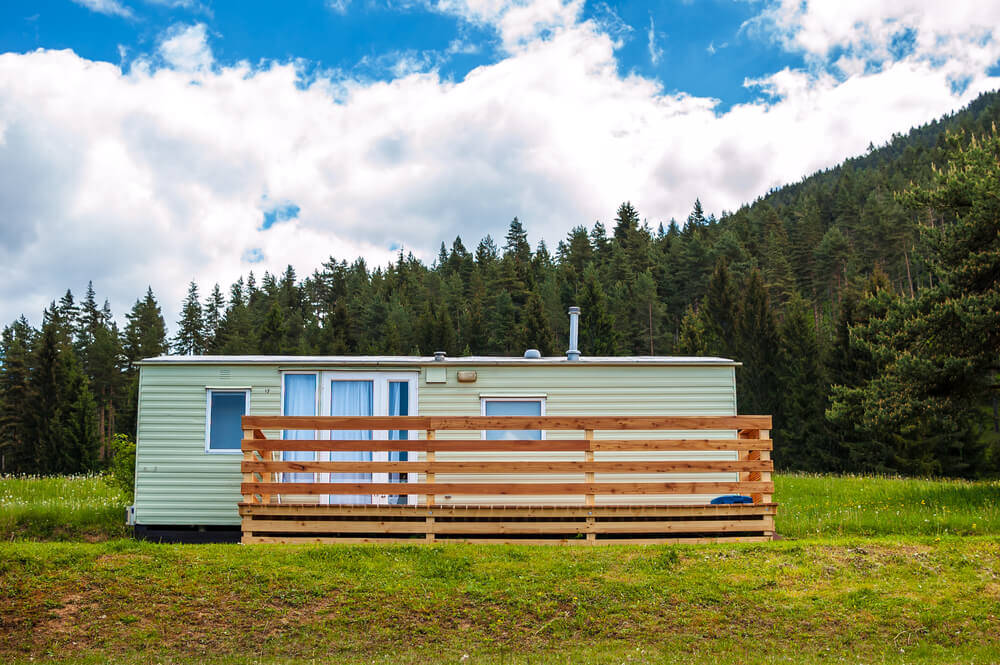 Thinking about getting a log cabin in the forest, but don't know what to consider? Maybe it could be better to get a mobile home rather than a log cabin, or something entirely different. If you want...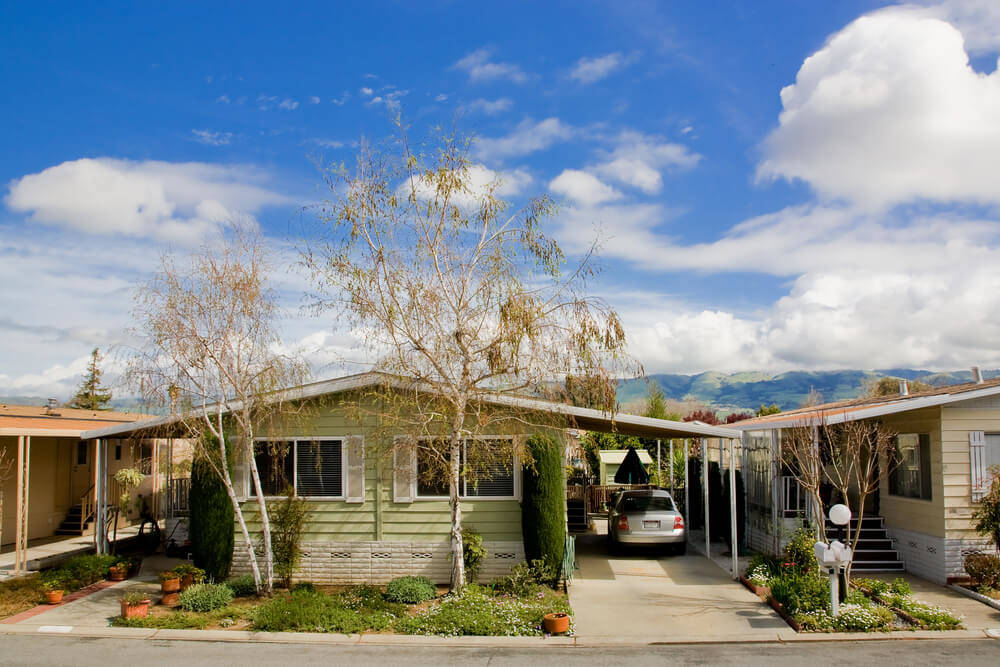 Thinking about the environment is something that many people do nowadays. We live in nature, and we should take care of the world around us. So, you want a mobile home or a wooden shed that has an environmentally...
Moile homes for sale
Increased lifespan. Our mobile homes are made using the highest quality timber that is naturally highly moisture-resistant. This natural component of the wood reduces the instance of rotting and mold creation within your house, thus elongating the total lifespan for your home.
Special Windows and Doors. Our mobile home's windows and doors come not only with the assurance that they have been thoroughly checked for custom fit but will open and shut smoothly regardless of the weather or daily wear and tear. The windowpanes are made from 4 inch thick glass that has no influences from plastic sources whatsoever, and our doors are also made to be highly durable against the effects of external moisture. This will help to minimize the chances of your door suffering the effects of expansion and contraction during times of great humidity, which could otherwise seriously damage your door and its frame.
Customization is key. Not only will we send out top professionals to construct your new mobile home, we can also have them install electricity and plumbing and paint the exterior and interior walls to your specifications. Customization of your model will result in you gaining the most joy from your home that is why we have so many options to offer. You may choose from multiple features like number of bedrooms, additional room fixtures, whether to add on a porch or even to add in extras such as skylights or special finishes on cupboards. Whatever will make you happiest, is what we will strive to do.