When winter draws near, most people rush to get produce from their garden as they prepare for the impending slowdown that is months away. However, you do not have to quit gardening during the cold months as there are many vegetables that you can comfortably grow during this period. Look at it as an extension of your seasons where you get to enjoy fresh veggies throughout the months. The exciting thing is that you are likely to harvest early crops owing to this move.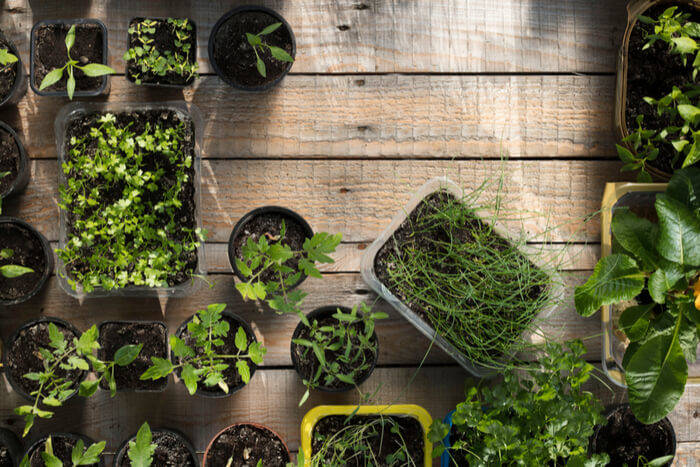 For someone who started planting vegetables towards late spring or at the beginning of summer, your vegetables will be in excellent health and ready to survive in the outdoors come autumn. However, if you had not made such preparations, there is no cause for worry as there are many options available to you. Have a look:
What vegetables can you grow in winter?
The thing with winter crops is that they tend to be hardy and will thus be able to withstand the cold temperatures that come with this season. If you notice that your plants are getting affected by frost, you could always cover them with some fleece to make them grow healthy. Most of the winter crops can do well in the outdoors. Others, however, do best when in indoor conditions and you can rely on wooden sheds to keep them safe. Here are some of the plants that you can consider:
Broad Beans
If you sow broad beans during Autumn, you can harvest them in early spring. The impressive thing is that broad beans planted in spring tend to be ready for picking almost a month later than the autumn-sown varieties. There are many options that you can explore in this regard to get the most out of these veggies. They are relatively easy to grow and will produce a fresh harvest throughout the months.
Onions
Autumn planting onions are a great option when it comes to winter gardening. For one, it is quite easy to grow them, and you will not need much preparation and maintenance for you to enjoy healthy veggies. Secondly, they can preserve the harsh conditions in winter. You should note that onions take a while to grow and that you will probably end up harvesting your produce towards the start of summer. For this reason, you should take some time when planning your schedule as the onions will still be in the garden once spring arrives.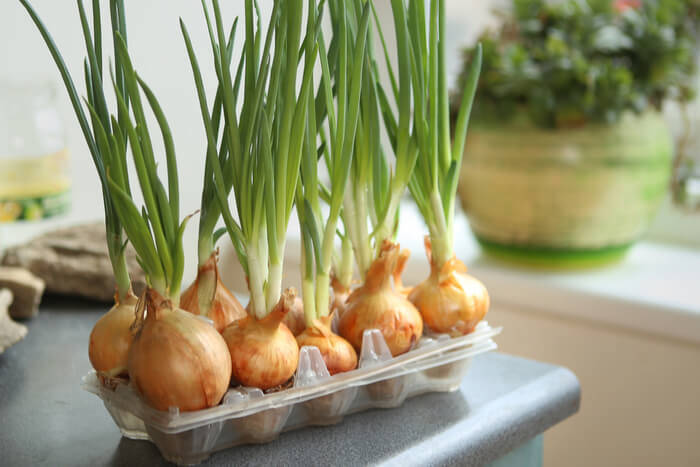 There are many varieties that you can consider in this regard, and it all depends on whether you are more interested in the size or the flavor. If you want to try something new, you could always opt to plant shallots which come in handy in lots of recipes.
Garlic
Garlic has a lot in common with onions. First, it is easy to grow, and even inexperienced gardeners have an easy time with it regarding cultivation and care. It also takes a lot of time to mature, and you will thus harvest the produce in summer. When choosing what garlic you should plant, be sure to consider what you wish to achieve from the crop. If you're looking for something that is bursting with flavor, you should try the Chesnok red which results in creamy sauces.
Perpetual Spinach
This vegetable lives up to its name as you will see once you start enjoying the produce. Not only does it result in tons of tasty leaves come harvesting time, but it also grows at a fast rate. In this way, you can rely on it for fresh veggies over and over again throughout the cold months. The great thing is that it still produces fresh leaves even in summer. Here is a tip that will help you get the most out of this crop. When flowers start to emerge, be sure to get rid of them as this will prevent the veggie from running to seed. In this way, you can enjoy healthy vegetables for longer.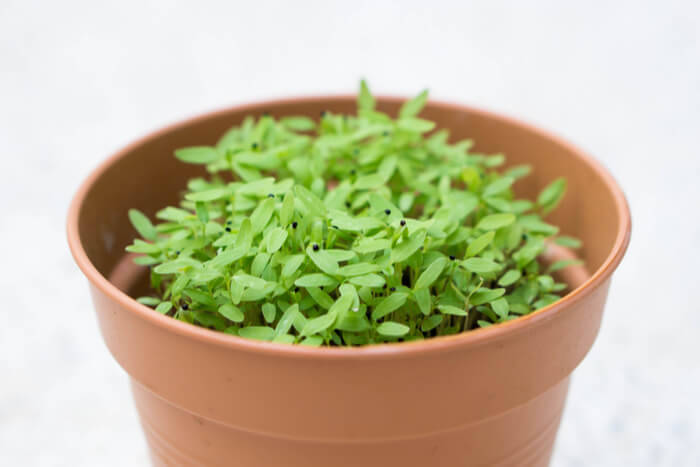 Spring Onions
For winter, you need a vegetable that is hardy, and spring onions are the way to go. There are many varieties on the same, and you are sure to find an option that works for you. They grow quite fast, and anything that you plant during autumn should be ready for harvesting towards early spring. In this way, you have an assurance of fresh veggies on your table for a long time.
Peas
Most people wait a while before they start gardening and this means that if you start during Autumn, you will be a while ahead of other gardeners. With peas, you are sure that they can withstand the severe temperatures and you can thus look forward to a great harvest come next spring. Everyone who plants their crops once spring begins will be almost a month behind you, and you will thus receive tons of compliments on your excellent work. Not to mention the fact that you will enjoy tasty peas for a more extended period!
Asparagus
For this crop, you need lots of space to give it suitable growing conditions. However, once you have a permanent asparagus bed in place, you are sure to enjoy the harvests that will come your way. Here is something you need to note about this crop: it will take a long time for the bed to get established. During this time, you can count on this crop for fresh spears that will be quite the addition to your diet.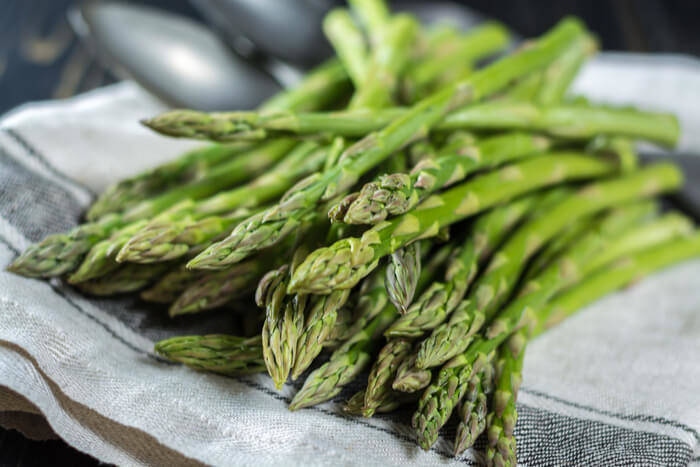 With patience and care practices in tow, you should enjoy a beautiful and permanent bed in about two years. From here, you can harvest about twenty-five spears of fresh asparagus annually. Though it takes a while, it is worth the wait.
What happens if you want to plant a winter crop, but the conditions prove to be too harsh? Well, you could always plant the veggies indoors or in a wooden shed where you can effectively regulate the temperatures. Examples of plants you can grow under controlled conditions are carrots, winter salads, and pak choi.
With each plant, ensure that you provide the necessary, suitable conditions ranging from adequate moisture to balanced pH levels all the way to added nutrients, and you are sure to enjoy a bountiful harvest. When it comes to what plants can be grown for your garden in winter, the options are endless. All the best!