A She Shed vs. A Man Cave
For eons of time men have staked claim on their need for man caves, but what about the ladies? Don't they have just as much right to a sacred space devoted solely to their hobbies or interests? The answer is a resounding "yes!" Welcome to the "She Shed."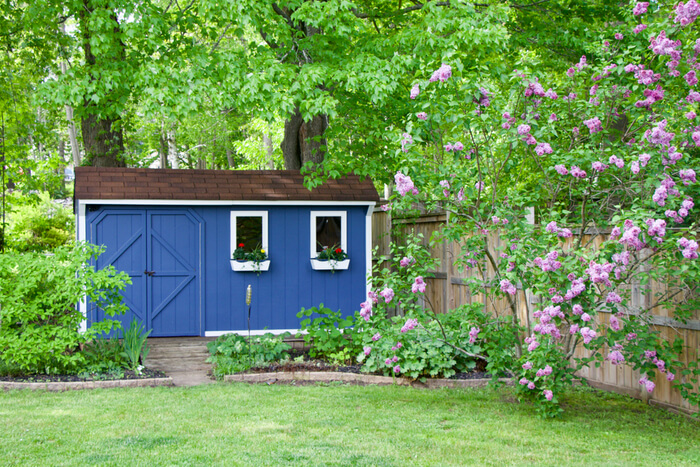 What is a She Shed?
Backyard sheds around the world are being revamped, redecorated, and repurposed into simple sanctuaries fit for a lady. The purpose of a She Shed is exactly the same as a Man Cave. It is a quiet space, free from distraction and full of what makes one happy. Whether it's art, music, yoga or reading, She Sheds are a trend that's hitting home—your guest home that is.
Can I Afford a She Shed?
A She Shed doesn't have to be costly. If you have an existing wooden shed, workshop, guesthouse, or garage in your backyard or garden you are good to go. If not, there are extremely cost effective ways you can get involved in the She Shed revolution. Wooden shed kits are reasonably priced and available from trusted manufacturers like Pineca. Pineca offers numerous designs, sizes, and styles of wooden sheds, garages, cabins and mobile homes that can be easily converted into a She Shed. From simple to opulent, Pineca has a design to please anyone's taste for space.
What Goes in a She Shed?
The answer is, anything you want! If you love to craft then your She Shed might have crafting tables, glue guns, bins of ribbon, and boxes of multi colored paper. If you're an artist easels, canvases, and drawers full of paints and brushes may fill your She Shed. But don't be fooled, you don't have to have a hobby to deserve a little hideaway of your own. Many women have found that wooden sheds can become calming little cottages perfect for reading, relaxing, and sipping tea with a friend or two.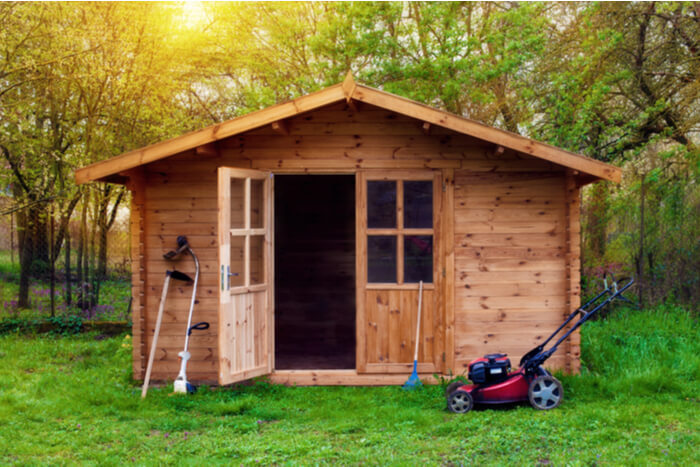 Furnishing Your She Shed.
This is where the fun begins. Once you decide what you want in your special space you can begin the transformation. If you have a shed and you need to clear it out consider cleaning and reselling those old items. It may just give you some extra funds to buy a few new things. Flea markets, consignment shops, and second-hand stores can be fun places to find some unique and eclectic treasures. A fresh coat of paint can go a long way. White walls, floors and ceilings brighten the space and give it a clean blank canvas. Add pops of color with rugs, chairs, pictures and blankets or pillows. Bring the beauty of nature inside by adding some fresh flowers and potted plants. The options are endless and your imagination is your only limitation.
Create A She Shed Garden
Spruce up the area around your shed as well. Plant a small vegetable garden that you can tend and maintain. Spread a blanket of wildflower seeds so you can enjoy the blooms all summer long. Add a rock path that leads to your front door. Look at your backyard and garden with new eyes. Breathe new life into your space and truly make it your own.