If you own a mobile home, you may be wondering about the best way to clean wooden interiors. There are 3 primary types that need care in modular houses: cabinets, floors, and furniture. This article will review the best 8 wood care products for mobiles homes in all 3 of the categories!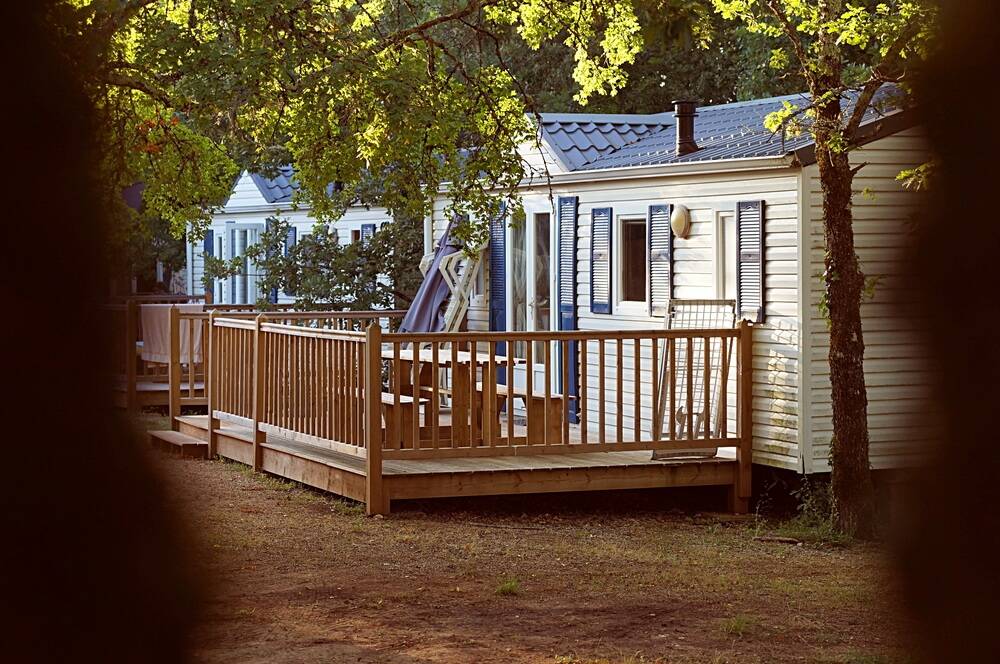 Cabinets
#1. Magic Cabinet and Wood Cleaner
A somewhat unfamiliar brand, Magic Cabinet and Wood Cleaner works great for cabinets. It is even approved for painted wood in your mobile home kitchen. This product comes in an aerosol and a spray bottle. Both work well, but the spray bottle produces a firmer cleaner. This can come in handy if your mobile home's wooden cabinets have deep grains. Furthermore, it leaves an extremely smooth, protective finish.
#2. Method All-Purpose Spray
Although not made specifically for wood, Method All-Purpose Spray lives up to its name. This is one of the better cleaners for wood, and as a bonus you can use it for your other kitchen surfaces. For everyday cleaning, this is one of the best sprays for your mobile home cabinets. The ingredients are biodegradable, so you can feel good knowing you aren't harming the environment.
#3. Murphy's Oil Soap
For over 100 years, Murphy's Oil Soap has lived up to its reputation to clean and protect! This brand of wood care product will never disappoint. It eliminates food splatter on mobile home cabinets with little elbow grease. Furthermore, the protective finish is even, silky, and smooth. You will be hard pressed to find a better product to clean the kitchen cabinets. Murphy's Oil Soap can be bought concentrated, diluted, and specially formulated for painted wood.
Floors
#4. Pledge FloorCare Wood Cleaner
Whether you purchase the Pledge FloorCare Wood Cleaner in a spray bottle or in concentrated form, this product is one of the best! The wood floors in your mobile home can easily get scuffed and sticky. This Pledge product tackles scuffs in a few easy passes, and the sticky stuff on the floor gets clean after a few more!
#5. Libman Hardwood Floor Cleaner
Does the wood floor in your mobile home have a lot of soils and scuffs? The Libman Hardwood Floor Cleaner can get those right up! This wood care product doesn't take a lot of passes to get the job done which is perfect for those that want to take care of their floors quickly. Libman gives you more time to spend doing the things that matter.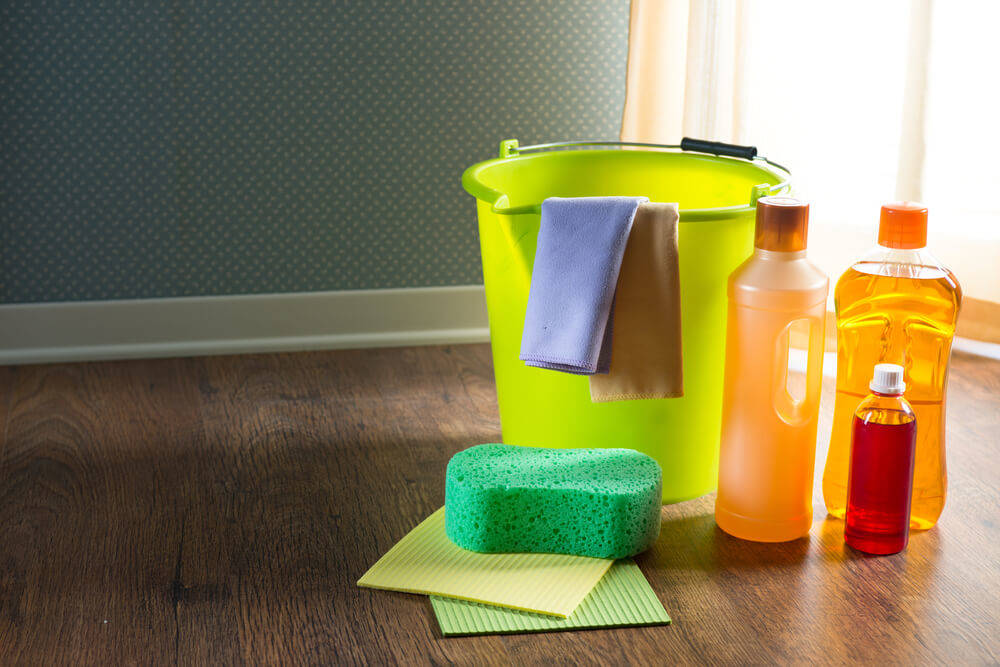 #6. Bona Hardwood Floor Cleaner
The Bona Hardwood Floor Cleaner comes in a trigger spray bottle, making it easy and convenient to use. If you need to spot clean, you don't need to get out the whole mop with this product. In addition, the Bona wood care is one of the very best at removing stains, scuffs, and sticky messes. It also leaves your mobile home floor with a beautiful shine.
Furniture
#7. Howard Feed-N-Wax Wood Polish
You can trust any wood furniture you have to the Howard Feed-N-Wax Wood Polish. Different than the products above, this product is stiff like hair wax. In fact, Feed-N-Wax can be used for cleaning, refreshing, and protecting wood. Aside from furniture, you can also use this product to give your cabinets an invigorated new look.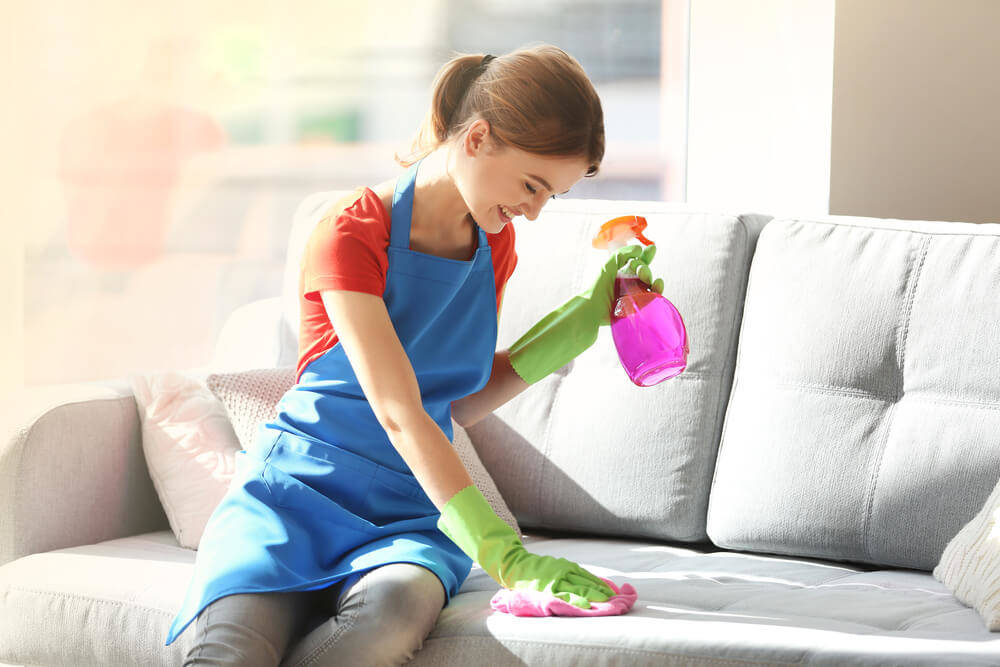 #8. Minwax 78500 Regular Finishing Wax
The Minwax 78500 Regular Fishing Wax actually feels and applies like a paste. This is great for not only protecting your mobile home's wooden furniture, but also adding a gorgeous finish. It also gets down and dirty into deep crevices. Furthermore, the Regular Finishing Wax can be used to breathe new beginnings into old cabinets. You can even use this product on any raw wood. Just make sure you add two coats!
Wood Care Protection for Mobile Homes
All wood requires cleaning and protection as part of general care, but not all products are created equal. If you are looking for products to clean your wooden cabinets, floors, and furniture, look no further. The aforementioned products are some of the best in the market when it comes to wood care protection.