Real estate is hotter than ever as the value of homes continues to rise. Now is a great time to get in before the market goes entirely to a seller's one, with prices of homes becoming prohibitively high for most buyers. One great option that is becoming more popular by the year is the log cabin.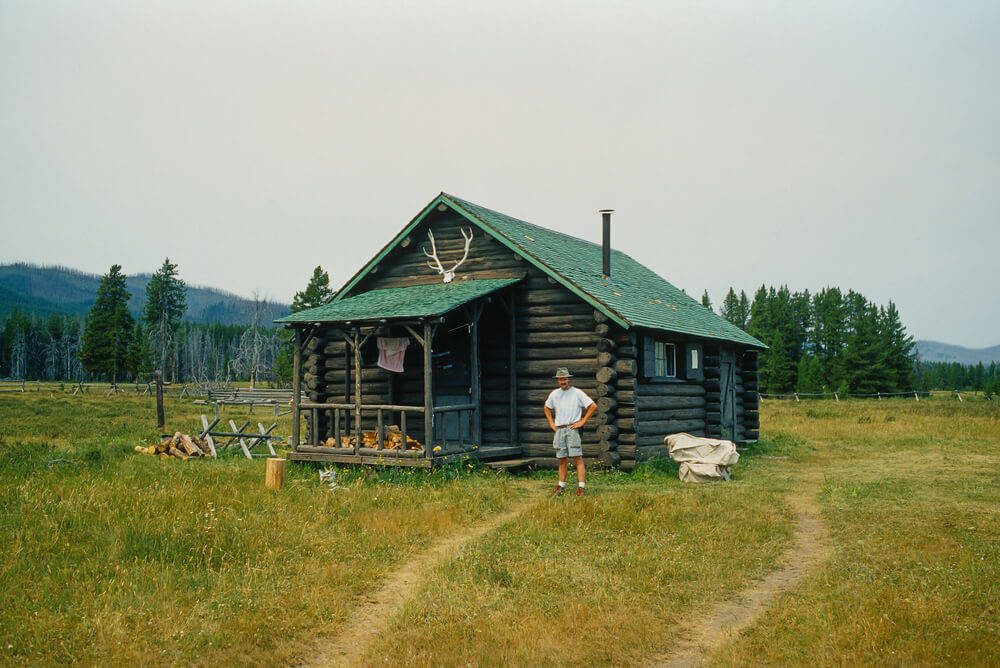 Beautiful, sturdy and worth more than the Mcmansions that are popping up all over the place, there are many reasons to choose a log cabin for your next home. The biggest for many is the fact that you can buy prefabricated, customized log cabins for less, placing it anywhere you choose.
That isn't all there is to it, however. The months are about to get warmer, so here are some other reasons you may want to go with a wooden structure over the more mundane real estate on offer.
It Keeps The Temperature Just Right
Log cabins are a unique kind of structure. They sealed logs that have to be maintained in order to stay healthy. On the inside of those logs, between them and the wall of the interior, they tend to be extra insulated. Both of these features mean that log cabins maintain a consistent temperature better than other house styles.
In the summer, this means you will use less energy staying cool. Your family will thank you for that, as well your electricity bill. In the winter, the heating is more efficient and remains warm for longer periods, with less leaks out into the cold.
You Can Customize Insulation
Speaking of insulation, if you are looking for something that traps in heating or cooling even better, you can specify the level of insulation for your prefabricated log cabin. It is one of the elements that make wooden buildings so customizable.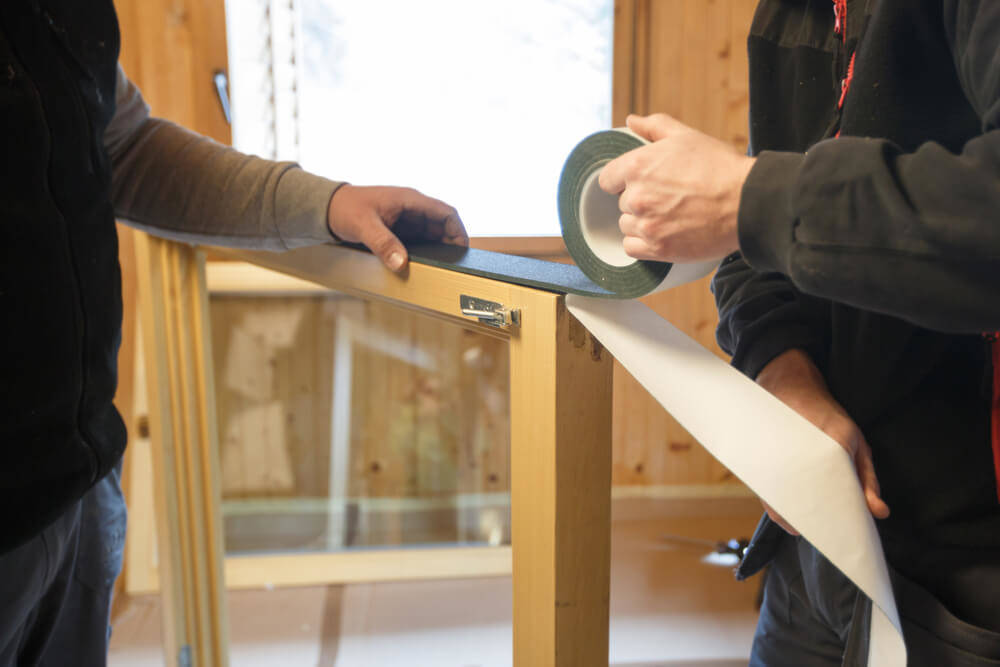 Those who find that they get cold or hot more easily, or who live in regions with more extreme weather during certain seasons, may want to go with a thicker insulation package. Already have your log cabin made? There are insulation options that can be installed on the interior of the house.
Weatherstripping is another possibility, if the biggest issue is around doors and windows, like with so many homes.
Log Cabins Are More Breathable
Even with heavier insulation, log cabins are more breathable. The natural wood gives a fresh element to the home, which is a big selling point for enthusiasts. The moment you walk into a wooden house you can feel the difference.
The same thing can be said about wooden sheds or garages, which seems to point to it being about the lumber rather than the structure itself.
A Log Cabin Looks Beautiful All Year Round
There is no denying the aesthetic appeal of a log cabin. Classic, traditional and stunning, the moment you see one come into view it is like being transported to another place and time. That is probably why you are seeing more of them popping up in cities, standing out from the more blunt appearance of modern real estate.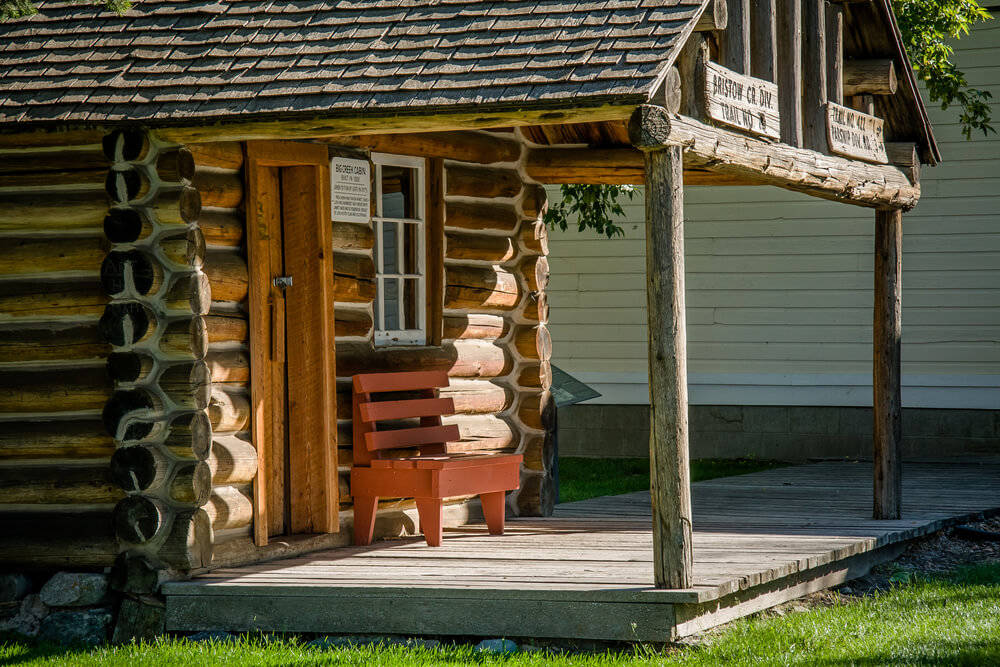 Whether it is covered in a light blanket of snow, or surrounded by greenery and flowers, a log cabin looks amazing every season of the year.
You Can Create an Outdoor Paradise
Is it any wonder that gardens feature so heavily in log cabin design? Owners will spend a lot of time and energy creating the perfect garden landscape to fit the overall look and feel of their home. You can't blame them, as the look of a wooden house begs for a lovely garden scene to go along with it.
You can create your own outdoor paradise to match your home. You can even use wooden sheds to build garden rooms to take advantage of your yard all year round. The options are endless and the pretty setting is sure to spark some inspiration.
Five Examples of Gorgeous Log Cabins
Still not convinced? Check out these examples of log cabins, which show off the versatility of the style and show you what you can do with your own wooden house, no matter where you live.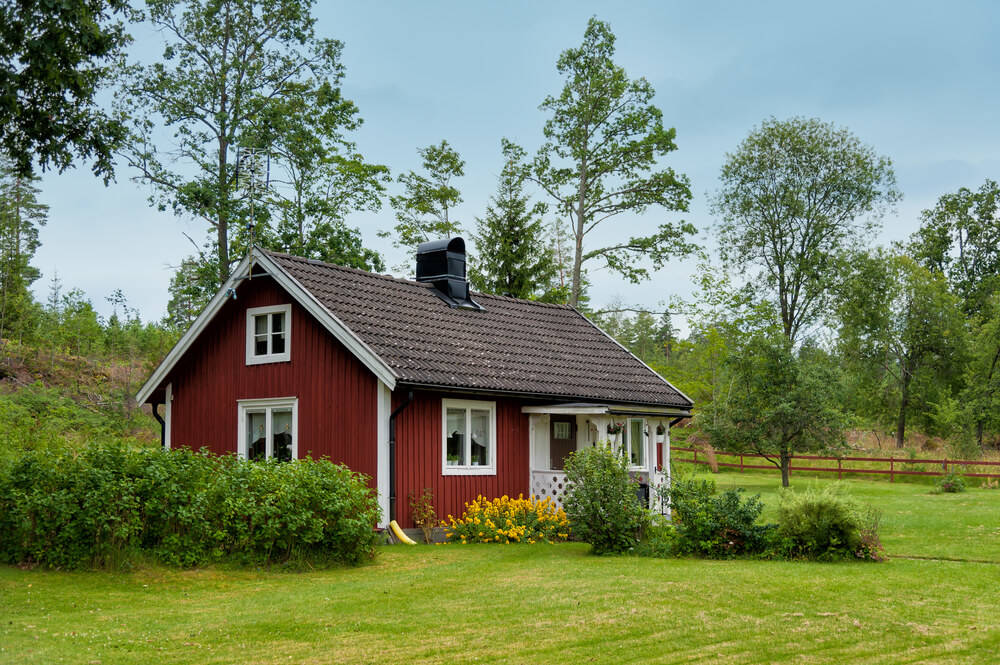 The Rustic - This fantastic example of a log cabin that really goes for the rustic feel and takes advantage of the style to do it. Notice the external fireplace made of stones, offering a hangout spot outdoors. That would be perfect for the warmer seasons, or perhaps a roof could be added to make it useable in the winter.
The Hideaway - Not everyone can get property out in the woods, or would want to, But for those looking for something more isolated, here is an example of a wood surrounded log cabin that hides itself among the trees. You can just sense the solitude and peace emanating from this photo. Anyone who has dreamed of an isolated getaway will love this example.
The Lakeside - Lakeside cabins are all the rage and this is why. Just imagine sitting out on the dock, dangling your feet in the water on a summer day to cool down. Then heading up to the cabin to settle in with a glass of iced tea and a book, reading out in the garden, listening to the gentle sounds of the water rippling in the breeze. Absolute paradise.
The Lodge - Do you have fantasies of being in a high class ski lodge, sitting next to the fire, sipping hot cocoa? What about heading into one at the end of a long springtime hike and finding cool drinks and sandwiches waiting? You can have that feeling every day with this lodge inspired log cabin.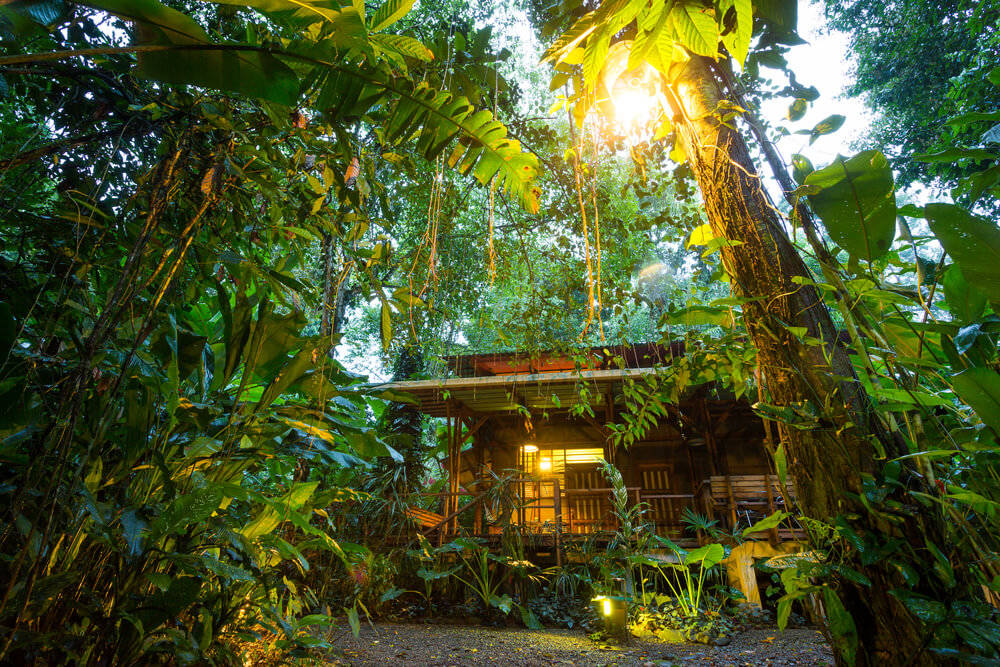 The Modern - Sometimes you just want something more modern. This cabin uses open space and tall windows to convey that style, giving it a more hip look than some of the more traditional styles do. This one shows you how much the term can really be stretched to meet different tastes.
There is no denying the benefits of a log cabin, especially during the warmer months of the year.