Nowadays, a trend for ecological foods, buildings and materials can be readily found all around us. More and more people are changing their habits and trying to maintain a healthy lifestyle – one example of this is the building of eco-friendly homes. Over the last couple of years log cabin and wooden shed manufacturers have seen an increased demand in log houses as well as timber frame buildings. The main benefits of having a log cabin are its quick and easy assembly process, fair price and most importantly, its ecological merits.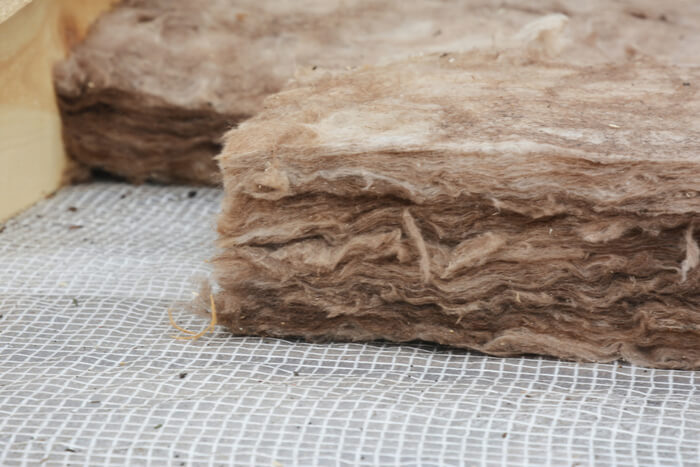 Some log home owners decide not to insulate their cabins – mainly because they want to enjoy the natural look of the log cabins or wooden sheds. However, in order to keep your log cabin cool in the summer and warm during the cold winter nights, thermal insulation is absolutely recommended!
Insulation has to be really efficient in order to avoid thermal bridges; most importantly insulation has to be simple to install in order to fit in with the log cabin's or wooden shed construction. There are plenty of different insulation options, however, the key factors for a log cabin's insulation are fire resistance, noise reduction, and low moisture content.
Stone wool insulation has excellent thermal protection features, even in the harshest conditions. Moreover, it hardly absorbs any water. In addition, it absorbs sound quite well, meaning it reduces the noise both coming in from the outside, and leaving from the inside of the house.