Garages serve a multitude of purposes and that is why they are such a popular addition to houses. The variety is unlimited as different people have varying needs, and garages are not only for parking cars.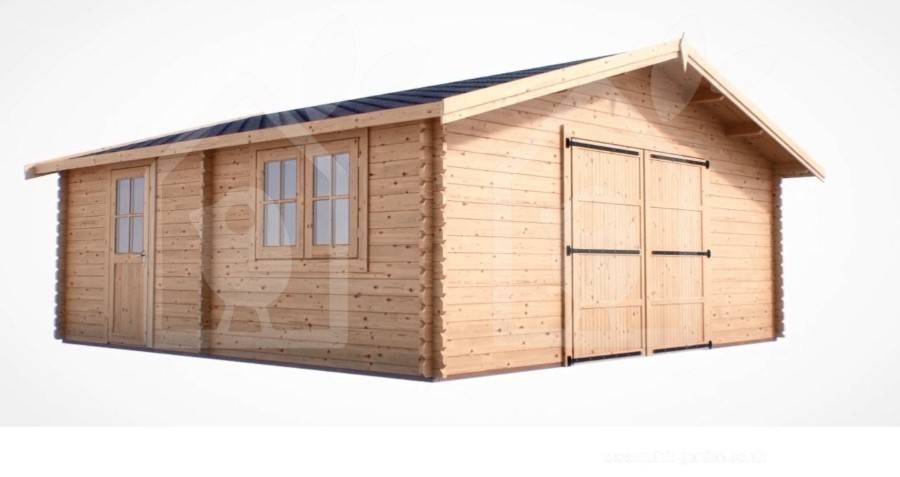 Different types of garages are useful for the different needs of people, that is why you might have to do some research on whether to get a steel, plastic, timber or any other type of garage. In this article we will discuss wooden garages and their features.
First of all, wooden garages have a very cozy and rustic look to them, which in itself is a big advantage for many people. They are very durable and will last you for years and years if looked after. However, not all timber garages are the same, you need to know about certain features before you make a purchase!
Slow-grown wood: It is known that slow-grown wood is preferred in most cases due to its higher density, sturdiness and resistance to molding and rot. Garages made from this wood will be tough and will last you for generations, so invest in garage made from the right kind of timber.
Reinforced Roof Structure: A reinforced roof will have extra roof purlins and vaults to strengthen the roof if there is any additional load. You will need purlins that are at least 66 mm x 130 mm and roof structures that have a triple vault construction to prevent the roof from sagging.
Heavy duty garage doors: You will want to invest in some sturdy garage doors to protect your vehicle as well as thermally insulate the garage! You will find that garage doors are heavier and larger than normal doors because they are made to cope with heavier loads. To make sure that your vehicles are protected, the doors can be reinforced with metal frames and brackets from both sides.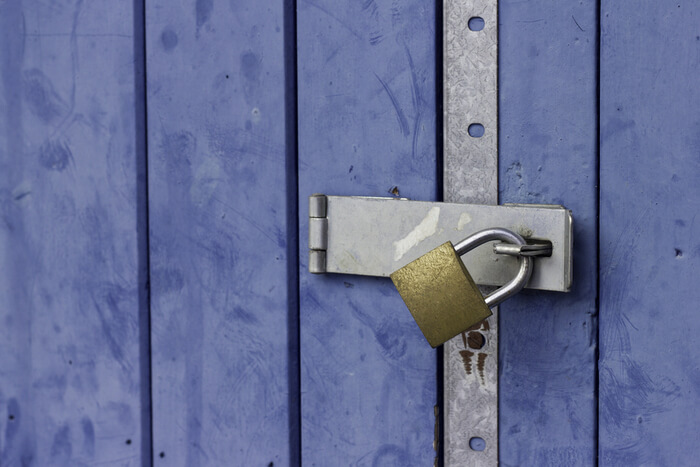 Double-glazed windows: For the best thermal and noise insulation, look for double-glazed windows. In most cases, many think that having double-glazed windows in a garage is a waste. Although a lot of the time, a garage is not only a place to store your vehicle, but also a workshop, which means that thermal insulation and noise reduction are very important!
Unique design: A nice design is one of the most important features! The garage will increase the value of your house as well as add a nice rustic touch to it so it is more pleasant to the eye.
So, when buying a garage to protect your car from dust, birds, the elements, or even other people, we suggest investing in a wooden garage to get the most bang for your buck. You can definitely find some retailers online that offer these features in a wooden garage (check there prefab garage buildings)– make the right choice!