Thinking about the environment is something that many people do nowadays. We live in nature, and we should take care of the world around us. So, you want a mobile home or a wooden shed that has an environmentally friendly log cabin interior. Let's see how you can go about achieving this goal.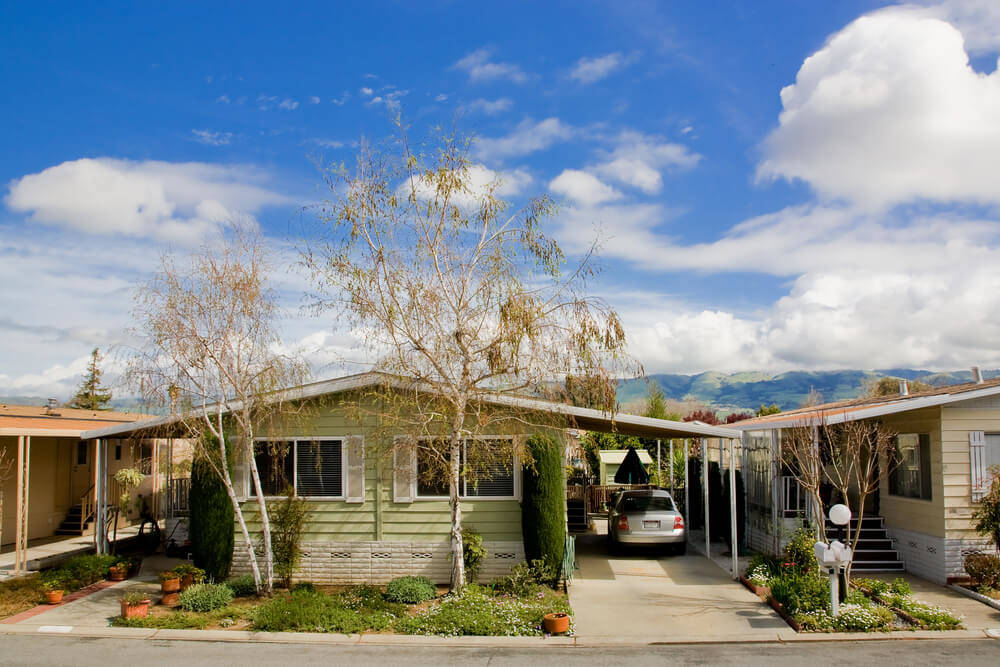 The building materials are one of the first considerations when figuring how to complete an environmentally sound log cabin. Wood is renewable and sustainable, easy to fix and the process of making the wood is environmentally friendly. If you get wood of good quality, then you will have decent natural insulation. This natural insulation means you will not need as much heating or air conditioning as you would otherwise need.
Using salvaged wood and other materials means that less production is required to get the materials and to reuse what you can add individual touches that your log cabin would not typically have.
For decorations for your mobile home, search online for creative ideas. Something that works is using old tin cans for lighting, converting old wood and fabric into a chair, go around and look at garage sales, buy things second hand, utilize YouTube and Pinterest and use what you have. Make the aim of spending as little money as possible and making your decorations and furniture. Why not learn how to build a table? What's stopping you?
For electricity, use solar power and batteries. The price of these gadgets is going down, and they are more available than ever. Solar panels work even on cloudy days, and the cells can be used to store power. This will get you off the grid and use electricity that is sustainable and avoids fossil fuels being used.
Heating can also be done using hydronic radiant systems. This is a system that has been used for centuries to heat the floor. Using water, the hydronic radiant floor system sends water up via a pimp from a heating boiler, heating the floor with tubing laid around the home. This is exceptionally environmentally friendly and will keep you warm on winter nights. There are also hydronic radiant systems that can be built into walls.
Plants in your log cabin or mobile home are a great idea. Not talking about the plastic ones, but real ones. Plants clean the air, make the place feel better and make everything more natural feeling. You can consider growing your herbs and spices inside like basil or coriander. Maybe you could find a living wall if you have got a green thumb. A living wall is pretty much a wall covered in plants. This requires much maintenance and isn't for everyone. However, if it is something you would look after, do it. A living wall looks fantastic and can be something special when done right.
Look at appliances that are environmentally friendly and sustainable. Things like fridges, electric ovens, televisions, computers, all these things use different amounts of electricity. The difference between this refrigerator and that refrigerator might be that this one produces half a tonne less than that one. Something like a television could be on all the time, even on standby. Turn off anything you do not need on, also if you have solar power. There's little point in using power if you do not need to.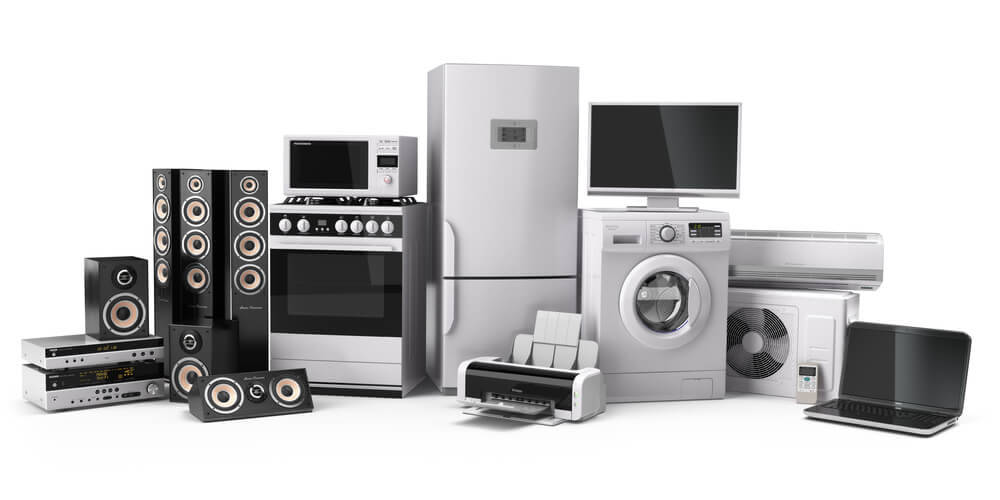 Sinks, taps and rainwater tanks can add to the environmentally friendly log cabin or mobile home. Some faucets use less water than other and might be made in different ways. Sinks can also help with water usage. Having a rainwater tank means that you can collect rainwater for your use. Now, this is not that great if you live in an area that doesn't see much rain, but if you have a log cabin where it rains, then you can use that water rather than being connected to the system.
Thinking more about the materials used on the inside of the log cabin or mobile home is essential. Tiles can make a difference to the heating and cooling of the structure and add a different touch to the wood design. With flooring, there's a range of options like bamboo flooring, cork flooring, natural fiber carpeting. Bamboo is suitable for those who want to keep their budget down and aren't willing to do too much maintenance. Cork is durable, natural and works as insulation. Natural fiber carpeting is what you would expect, so there's not that much detail there.
The concept of your log cabin or mobile home is best when it is open. Take into consideration where the sun will be and what rooms are where. Having a tree covering your bedroom can keep the temperatures cooler on the warmer days. Use large windows where the sun can shine in for the areas you want to be friendly and cozy.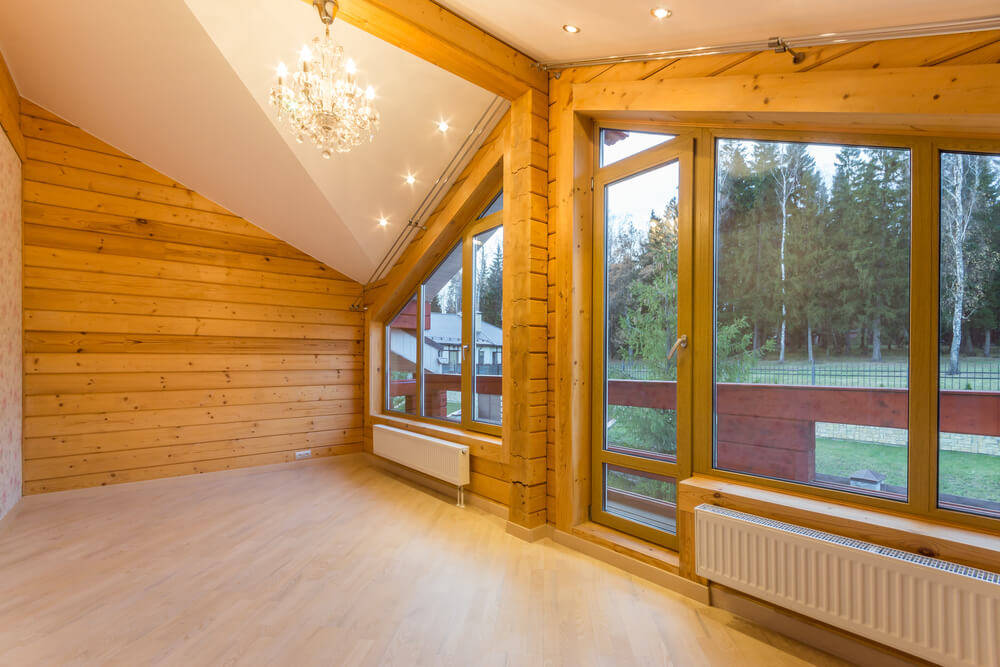 Obviously, you are going to paint and finish the timber, so look for paint and finish that's made using environmentally friendly contents and don't release toxins into the air. There are a lot of eco paints around, and they are available in the same colors as regular paint.
If you are that clean, you can get yourself a waterless toilet. A waterless toilet does not require many installations and turns your waste into compost. This requires some effort, and it may nor be for everyone. However, it saves much water, means you do not have plumbing or significant groundwork.
What can you do for Christmas when you are celebrating to make your log cabin or mobile home something unique and environmentally friendly? Buy fair trade food, get produce from farmer's markets, use candles, decorate with the natural world around you, look into Christmas trees and find one that's from somewhere sustainable, use LED lights and get ornaments that will last year after year.