As it is getting cooler and cooler outside, we have decided to talk a little bit about the heating in your wooden shed. Although, this is not going to be about the most cost-efficient ways to heat your cabin, rather we will talk about making your wooden shed or office warm and cozy very easily. We are going to talk about electric heating, which is often chosen for its reliability, and simplicity. It can be the main heat source in your house or a backup for another source. These heating systems are easy to use and they very rarely break.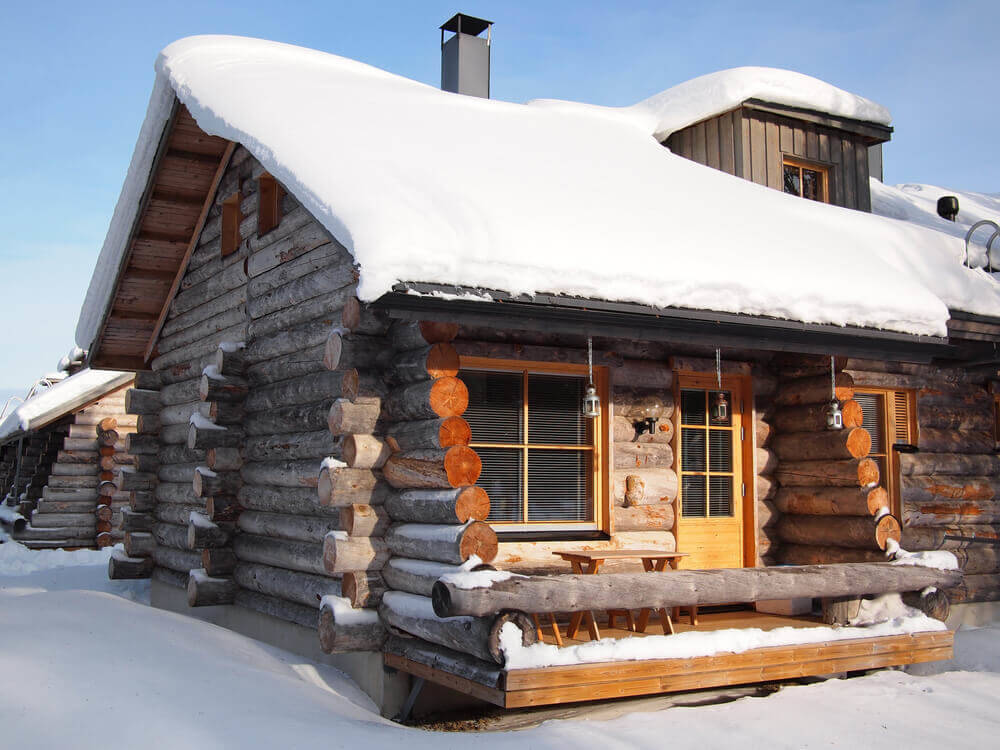 Electric heaters do not emit toxic fumes, your cabin or office will not be full of smoke, and you will not have to chop any wood or get your hands dirty with any other type of fuel. This type of heating is very safe and there is minimal risk of explosion or anything catching fire. They also take up less space when compared to other types of heating. The newest electric heaters have temperature controls and are energy saving, so this is definitely a solution for people who just want to install something and forget about it.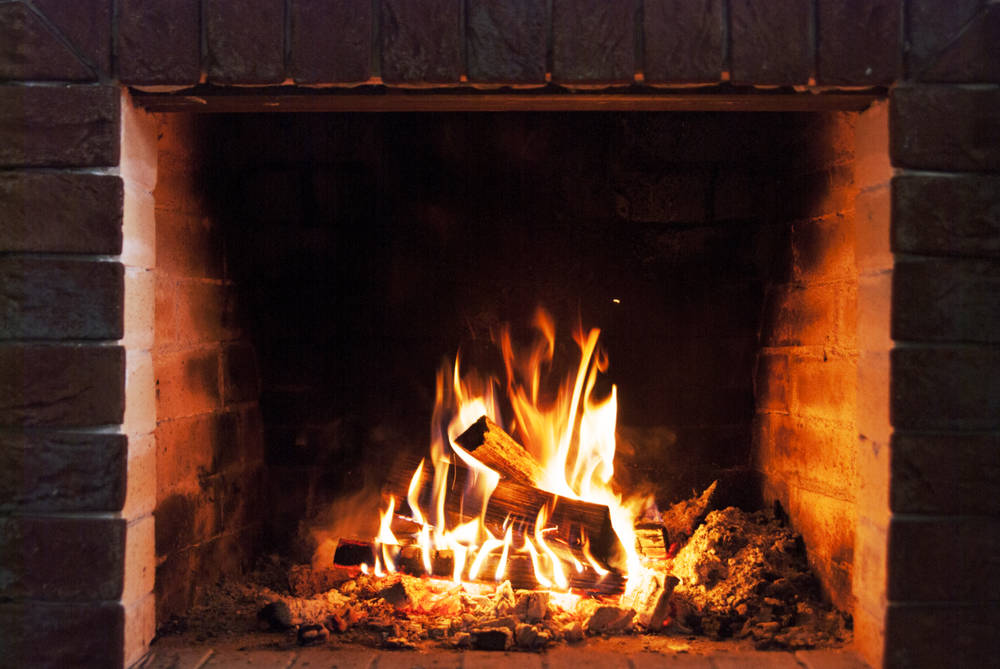 The main headache everyone has with heating wooden sheds is the cost in the colder months. If your cabin is up to 450 ft2, the cheapest heating option would be a log burner using firewood. Of course, a fire place would look delightful in your wooden shed with the coziness that it radiates. However, not everyone wants all the hassle that comes with it, such as chopping wood and the cleaning involved, as well as the smoke you have to deal with. All these reasons are why many people claim that electric heating is often the best choice for the average person. Please also bear in mind that properly insulating the roof, floor and walls will reduce your heating costs significantly as well as keeping it cool in the summer!