Summer is officially upon us. This is the time of the year when temperature, humidity, and fun are all on the rise! We admit, it can be nice to get away from home for your summer activities. However, it is equally nice to be able to stay home and have fun in your own backyard.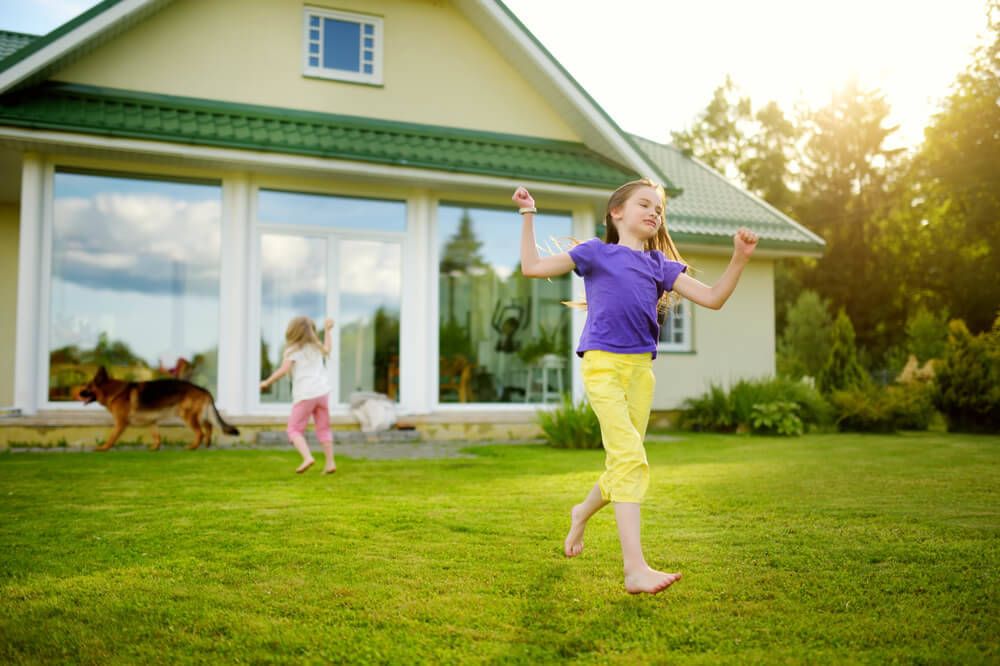 Summer activities in your garden can mean different things to different people. Some prefer to relax, while others are more interested in pursuing physical activities. Not to worry! No matter what you love to do this time of year, you can find something to love on the list below!
The 10 Best Garden Activities for Summer Fun
#1. Croquet
No longer is croquet a game for the wealthy! In fact, croquet is a fun backyard activity the whole family can get behind. Even kids love to play! If you have never tried yourself, it can seem like a relatively silly game. While relaxing, it has been likened to chess due to the necessary strategy.
We think the best thing about this garden game is how easily you can make it work with your landscaping. Whether your backyard looks like a Victorian paradise or an urban garden, croquet will fit almost any amount of space and definitely any mood!
#2. Set up Camp
Who doesn't love a little bonding in a tent? Setting up a backyard camp is one of the oldest and greatest summer activities. In case you were wondering, adults and children alike can and do enjoy setting up a tent, roasting smores, and telling ghost stories.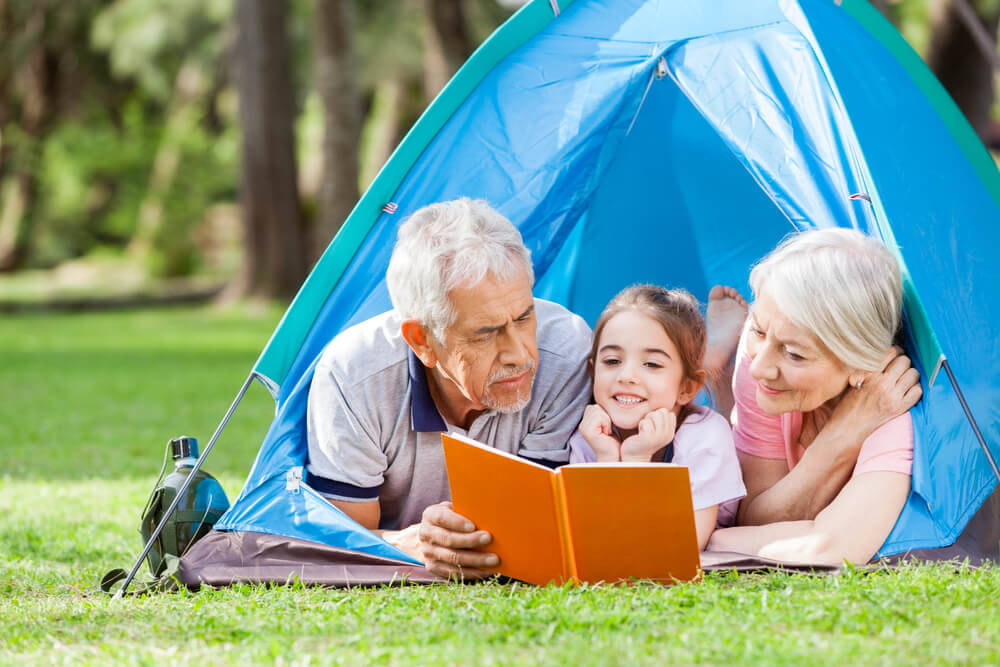 Setting up a garden camp is great, because you can find tents that fit in literally any outdoor space. This makes it easier to avoid your rose bushes while giving yourself the best view your landscaping can provide! Bonus points if you make your own shelter from scratch!
#3. Have a Picnic
Hosting a picnic is a tried and true summer garden activity. Don't have fried chicken, sandwich meat, or potato salad? The beauty of picnics is that you can take meal outside! Surprise your kids, significant other, or yourself by setting out a blanket and getting some vitamin D.
If you want to get fancy, you can do that as well. Wine, finger foods, cheese plates, and chocolate make for a delicious adult occasion. Whether with family, friends, or both, everyone is guaranteed a fun memory!
#4. Badminton
Assuming you don't have a tennis court, badminton is the next best thing. This game is an inexpensive investment that will have you and your family out on the court for hours. The best thing about this summertime game is the fact that the net can be lowered for children.
#5. Old Fashioned Tanning Party
Before we were told to fear the sun, people used to have tanning parties. It's true that excess, unprotected exposure to UV rays is harmful. However, we still need vitamin D from the sun! Whether you decide to wear sunscreen or UV protective clothing to the party is up to you.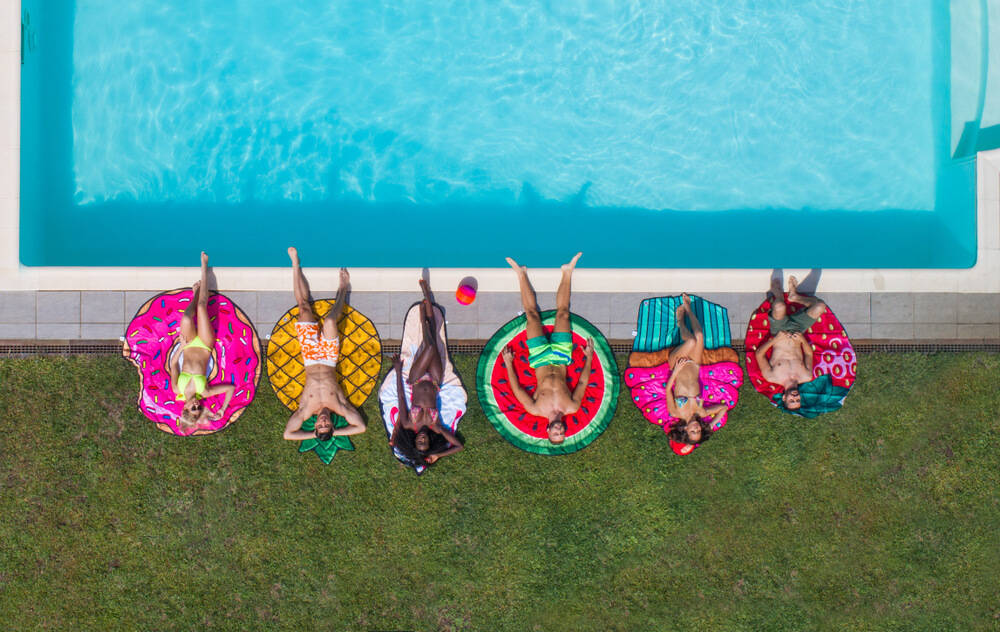 A summer tanning party in the middle of your garden can be as casual or as glamorous as you make it. Invite who you want, play music, read books, drink smoothies or mixed drinks, and provide lots of sunscreen. A safe tanning party is a fun tanning party!
#6. Reading Hideaway
There is nothing better to do on a breezy summer day than go outside and read a book. If you agree with this statement, you definitely need a garden reading hideaway. This is a relaxing area you claim as your special spot. It's a place where you can read and only be bothered by nature.
This nook needs to have a few essentials before you can consider it reading ready! The first is a place to sit or lay. This can be anything from a lawn chair to a hammock. The most important thing is that you are comfortable enough to truly relax. Try to choose a Zen location.
#7. Beach Volleyball
If you have a large backyard, you have the perfect area for beach volleyball! Kids and adults alike love this summer game, and truly anyone can play. All you have to do is purchase a net as well as a blow-up beach ball.
For anyone that loves hardcore summertime sweat, replaces the beach ball with a regulation beach volleyball. That's sure to get your blood pumping! For summer garden activities including gear, simply utilize your wooden shed for storage.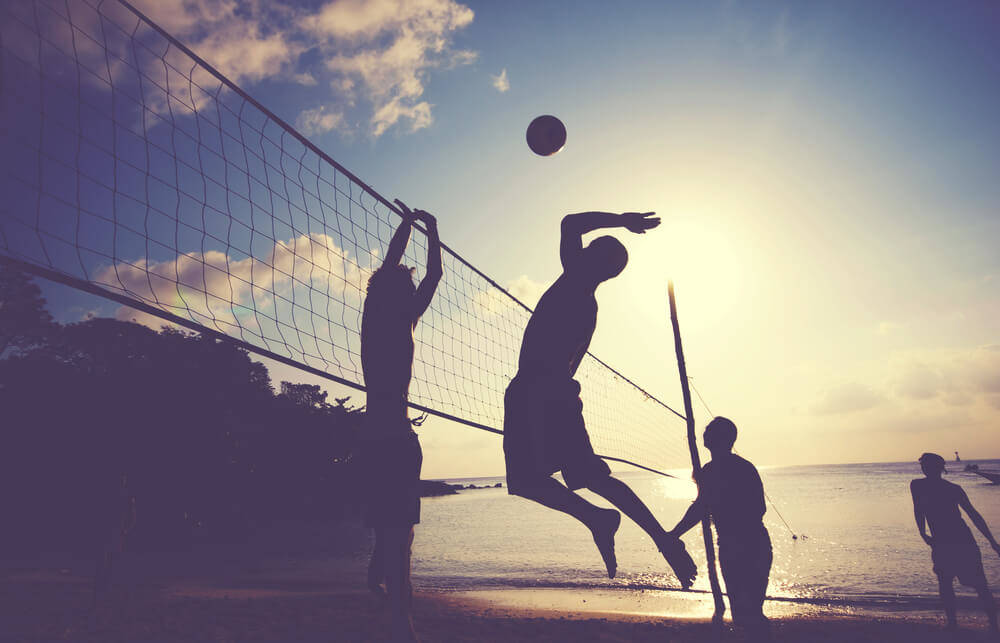 #8. Experimental Gardening
Garden in your garden this summer? Who would have thought? If you don't have your hands full with your yearly landscaping, consider setting up an experimental garden. The name sounds dark and scary. The practice is anything but!
When we say experimental gardening, we mean choosing plants that we are too afraid to put in our real garden. Maybe we think they are too difficult for us. Maybe we aren't sure we have the right conditions. This is your plot of land to try your deepest garden desires!
#9. Make your Garden Friendly
By this, we mean make your garden an animal-friendly place. One way to do this would be to add flowers and shrubs meant to attract butterflies. Not only does this give them a friendly spot to land and feast, but it also attracts bees. Bees need our help so this is a good thing!
Another way to make your backyard friendlier is to feed the squirrels and the birds. In this way, you will have a veritable animal oasis. As a fun summer long activity, hang out in your garden and watch the unique and beautiful fauna that wander into your backyard restaurant.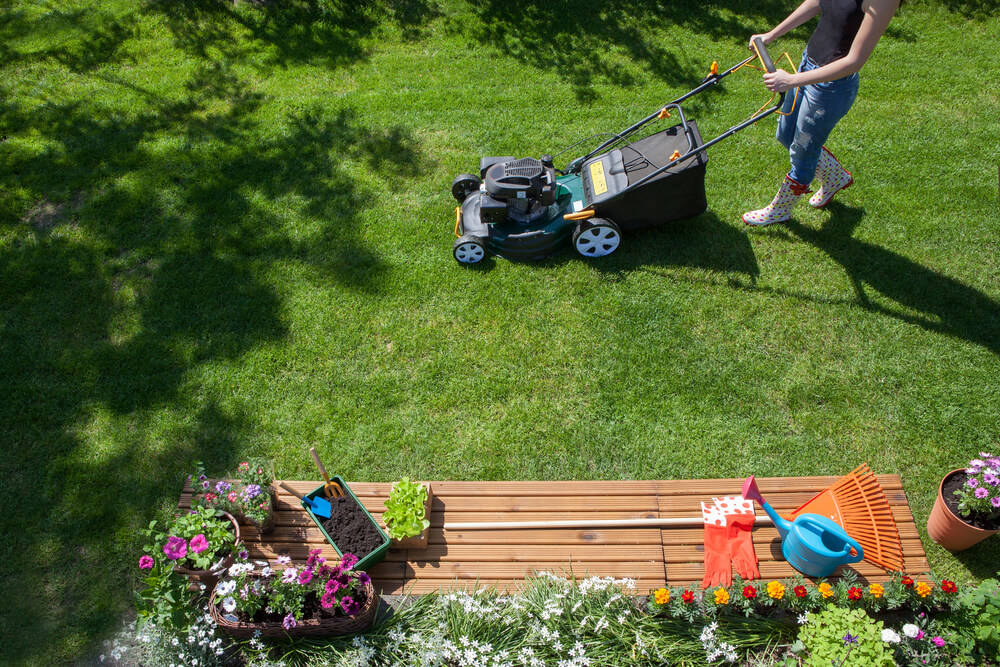 #10. Backyard Garden Barbeque
No list of summer activities in your garden would be complete without the backyard barbeque. This is one of the most fun, classic, and enjoyable ways to have a good time this time of the year! Even if you are on a budget, small grills are cheap as are hot dogs and chicken breasts!