Backyard Yoga Studio
I've taught yoga for years and for the past 5 years I have had the luxury of teaching from my own backyard. Prior to this, I rented studio space and paid a high monthly fee that really cut into my profits. After my landlord raised my rent for the second time in a year, I decided to make a change.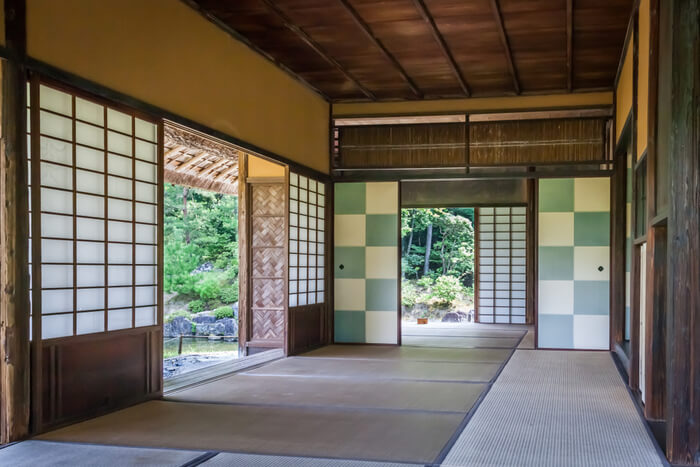 Can I Do That?
I had not even considered a wooden shed or garage as a potential studio solution. It was actually one of my clients that suggested using a log cabin kit as studio space. She had a wooden garage in her back yard for her husband who collects vintage motorcycles. She suggested I look at Pineca.com and the rest is history. One call to Pineca and I was sold on the idea.
Customer Service Extraordinaire
During my first call to Pineca I was connected with a knowledgeable and friendly customer service representative that helped me figure out which of the many beautiful cabin designs would fit my needs the best. I wanted a large open space for teaching, a small bathroom, and a small storage area for mats, blocks and other yoga essentials. We decided on the Uzes log cabin and with the guidance of Pineca's customer service team, made a few small modifications to the original plan. The service I received from start to finish was simply amazing.
A Studio On a Budget
I was so excited about my decision to have my own space, but I was realistic about my budget and determined to not overstretch myself financially. I communicated my budget to my representative at Pineca and he gave me very honest and truthful answers to my questions to ensure I had a very accurate and clear idea of the costs associated with my purchase. I had enough to hire a team of professional installers that Pineca recommended and boy was it worth it! Not only did they handle the assembly but I also used them to wire the electric and to handle the plumbing. They were even happy to help me with the interior and exterior painting! This was a cost effective, time saving solution and one of the best decisions I could have made. I'm an excellent yoga instructor, not an electrician/plumber/painter.
An Investment In Me
My decision to own my own studio space in my backyard garden has been an absolute dream. It has turned out to be a sound financial decision that continues to pay dividends. My students love the new space and the garden setting is ideal for the relaxing nature of yoga. I have even begun teaching private yoga sessions to supplement my income. I never had the time or funds to do privates in my previous rented space, but now my beautiful wooden studio has given me the flexibility to open up my schedule considerably. I know it was an investment and a bit of a risk but it has paid off and I consider it an investment in my dreams and me. I will never look back!