Your back garden is a place where you can escape your world and relax. With all the technology and noise in the world sometimes you need a break from it; you do not always have enough time to go out of town, so a good alternative is to spend some time in your garden. A garden building can help boost your relaxation by a significant margin. There are many different types of buildings on the market, so how do you choose the right one?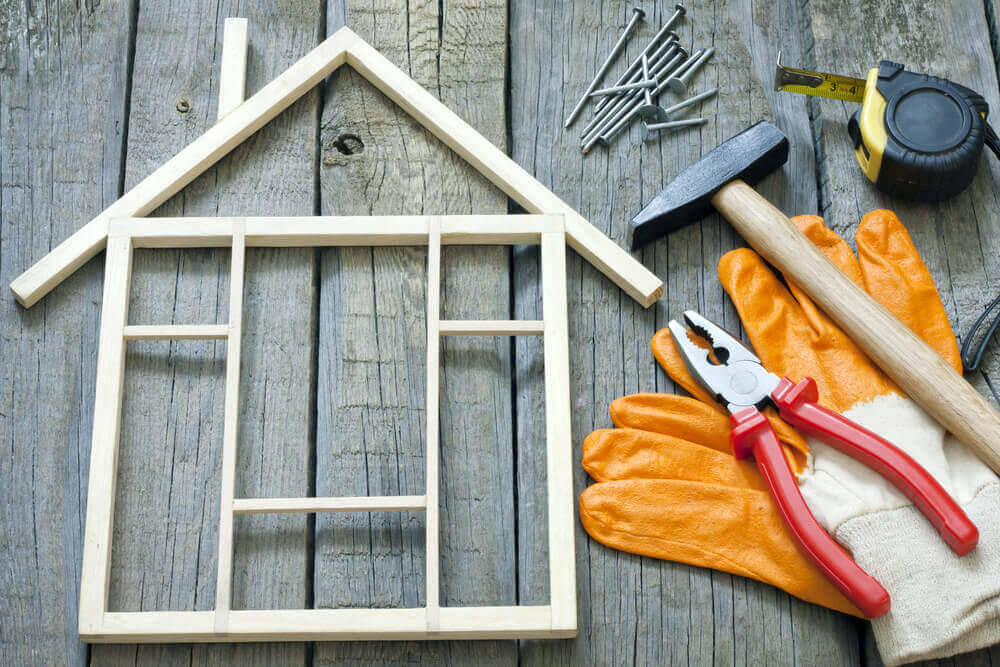 Log cabins and sheds: These buildings are multifunctional which can provide extra room in your home and also add an elegant touch to your back garden. They can be used as a gym, an office, as a sauna or any other function you might think of. Log cabins are well-ventilated so they can safely be used as a playhouse or gym. Many people work from home, which means that when you have children around, you will require some personal space.
Wooden Gazebos: Gazebos are beautiful structures that act as a shelter from the sun in public gardens parks and such. Many people buy these structures to enhance the look of their gardens, as their unique octagonal shape and tall roof make them look royal and grand. Gazebos are usually between 6' and 22' in diameter and are either fully open or with enclosed side walls. This structure will make your Sunday afternoons much more relaxing if you have tea with your friends or just want to read a novel in peace.
Sheds: These are the most popular garden buildings, for obvious reasons they will mostly be used as storage for gardening tools, a lawnmower, and other stuff that you would not normally keep in the house. Another popular use for garden sheds is a small workshop for a person's hobbies. There is a wide range of sheds out there, differing in shapes, sizes and materials, so you can choose according to your needs!
Wooden Garages: Probably the second most popular garden building out there. You will find them in various shapes and sizes to suit any of your needs, whether it is just to park your car or have some extra storage space, or maybe opening your own workshop. They are very easy to install in your garden paired with very competitive garage prices.
Summer Houses: These structures are mostly a bit larger than a shed and will have a lot of glass for light, as well as a roof overhang or a terrace so you can sit outside and enjoy the summer weather. Having such large windows and fully-glazed doors makes it feel like you are outside even with the doors shut. They come in various shapes and sizes and most of them will not hurt your pocket too much.
When choosing the right garden building, you need to sit down and think about your needs, budget, purpose and aesthetics of the garden, so you can be sure that your investment was right.