In this article, we are tackling the difficult question of how to protect your log cabin and garden from ants. Anyone that has ever gardened or owned a log home knows how pesky these particular insects can be. Even worse, the carpenter variety eats wood!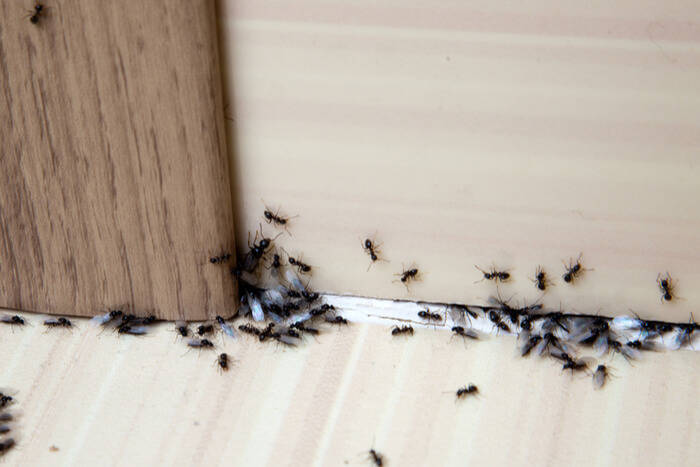 If you have neglected taking care of insects in the past, now is your opportunity. It is always best to nip any action in the bud before it becomes an infestation. This goes double for untreated logs on your home. Just give yourself a weekend, and you can have an ant-free summer!
How to Protect Your Garden
Not all ants are bad. In fact, some can work well within the ecosystem of your garden to do good. Unfortunately, they begin to do harm when they begin eating your plants and their fruits. Fortunately, there are quite a few ways to get rid of them and keep them away the whole season!
Insect Repellant Plants
Are you always looking for the most natural, humane way to get rid of insects? If so, you will want to try planting some insect repellant flora before taking harsher measures. Plants such as spearmint, common yarrow, peppermint, garlic, tansy, pennyroyal, and sage keep ants away.
Diatomaceous Earth
Diatomaceous earth is a surefire way to get rid of ants. However, it also works to keep out spiders, scorpions, and other pests. All you have to do is sprinkle the powder around your yard as a sort of perimeter. Creepy crawlies cannot get through, and your garden will be healthy again!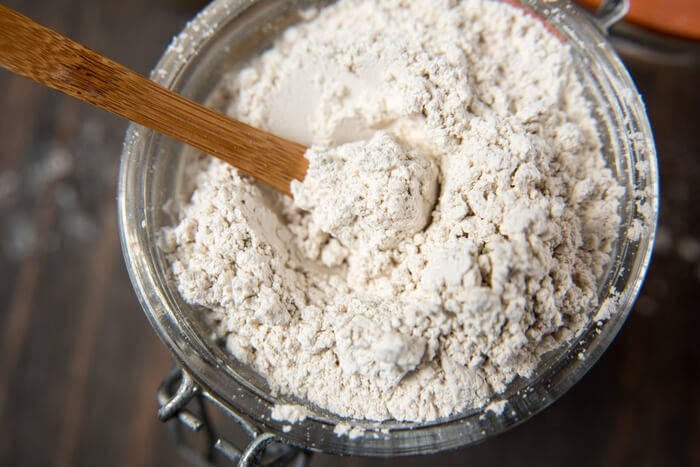 Spicy Deterrents
Another natural, harmless way of keeping ants away from your plants is by using household herbs and spices. You could use chalk, cinnamon, curry powder, chili powder, talcum powder, etc. Remember, the more potent smelling the more the pests will hate it!
Use the Hose
Have you ever seen ants in your garden right after a rainstorm? No, because common backyard insects such as ants need a dry area. If you want to use this to your advantage, hose your plants gently in the morning and the evening. After awhile the ants will leave your garden and move on.
Jelly Surprise
If you are ready to kill, the jelly surprise is a great way to get rid of colonies quickly. Simply mix together a couple teaspoons of boric acid with half a cup of your favorite jelly. Cover the jar with plastic wrap and poke a few holes around the top. Soon the ants will be dropping like flies.
Pesticide
When you can't get rid of ants any other way, it is time to try pesticide. Make sure you find one that is made to be garden safe. You don't want any harsh chemicals seeping into your delicious edible plants! Read the labels carefully, especially if you have pets and children.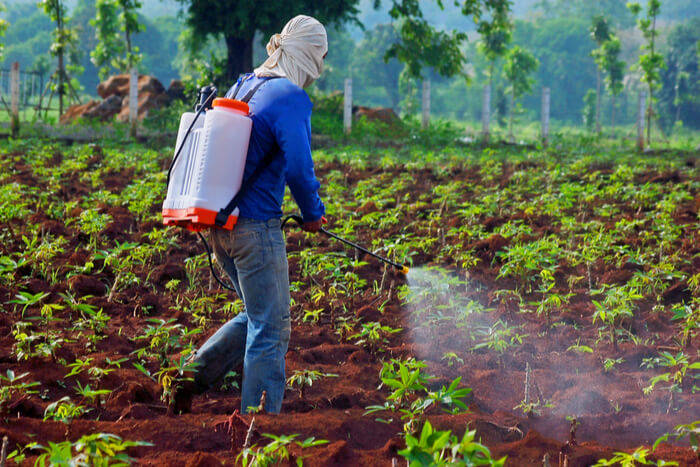 How to Protect Your Log Cabin
When was the last time you applied protection to your log home? If it has been a few years, or never, the time to catch up is now. Sometimes the average timber cabin maintenance routine isn't enough to keep ants from in and around your house. There is something on this list for everyone!
Apply Preservative
Every 3 to 5 years, it is important to apply wood preservative on the exterior of your home. Although it is made to keep moisture out of logs, it prevents insect infestations by keeping the timber healthy. Preservative also keeps the sun from damaging your beautiful exterior.
Apply Biocide
Wouldn't it be great to have a safe treatment to apply to log houses? One that doesn't harm humans or animals, only organisms that hurt wood? Biocide is exactly that product! It will keep your exterior logs clear of mold, mildew, fungus, and insects such as ants.
Examine Your Logs
It's important to take precautionary measures by examining your logs once in the spring and once in the fall. However, now is as good a time as any to get on that ladder. What you are looking for are any damaged logs. That includes rotting, moisture, bugs, crevices, and cracks.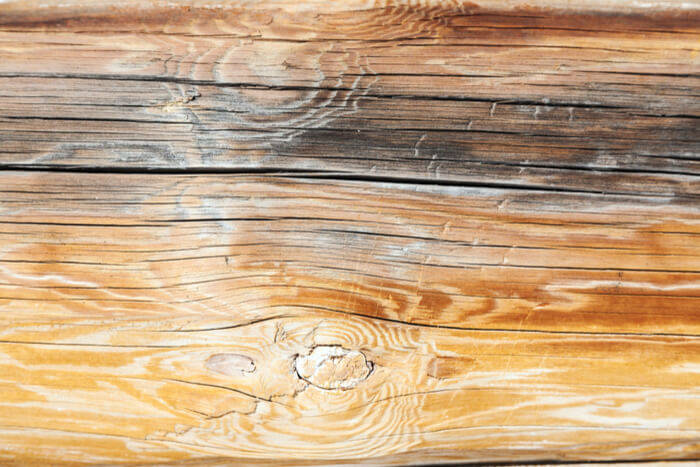 When you find crevices and cracks, fill them in with a sealant to keep ants out. If you find rotting on the surface, try to sand down the damaged areas. Then, cover the logs in a stain or preservative in order to keep the same thing from happening again.
Re-arrange the Yard
Everyone knows it is a no-no to let plants touch your log home. The moisture can be devastating. Did you know it is also bad to plant vegetables near your cabin? It's true. The delicacies in your garden prove to be too much for ants, rodents, and other insects and animals.
Consider Feeding Time
Most of us wood cabin owners like to feed squirrels, birds, and other strays that come in from the woods. We admit, seeing wildlife up close and personal is stunning. However, you may want to re-think how close you place the food to your home. Ants will inevitably be attracted.
Infested Wood
So, you didn't take care of your logs and now the carpenter ants are inside having a feast. Don't worry. We have some advice for those whose wood has already been infested with ants. If it is just the inside of your home that has been invaded, this step is not for you.
These days, there are a variety of options available to get rid of pesky insects. You can apply insecticides in a few different ways. There is now paste, spray, and injections. There are also residual borate insecticides. Fumigation is always an option. The very last hope is repleacement.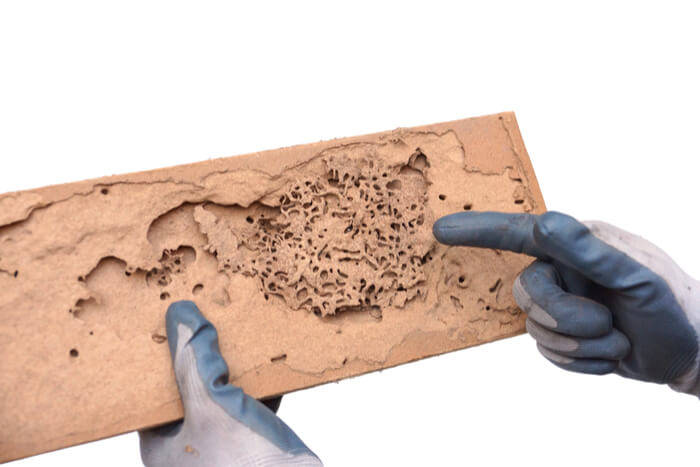 Enjoy an Ant Free Summer
We know personally how difficult it can be to rid your property of pests. That's why we put together this article for anyone and everyone battling the summertime ant population. We hope you enjoyed this article, and learned how to protect your log cabin (check there log cabins) and garden from ants!