It is not a secret to any garden owner that during the fall special work needs to be carried out before winter arrives. There are a couple of basic processes that need to be done, such as raking the lawn, removing the old grass and leaves, cleaning the patio and removing the leaves from the rain pipes.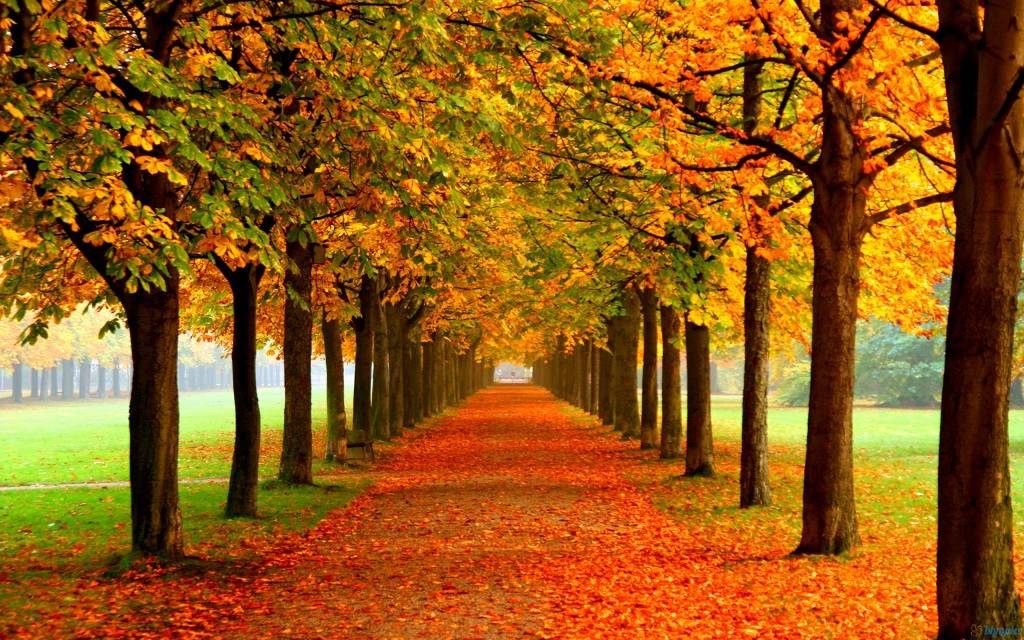 If you want the work to be done quickly and precisely, you need to have the correct equipment at hand. The types of tools required depend on the height of the grass and what you have around the log cabin: grass or patio?
When cleaning up your garden the best type of rake to use is one with short flexible rods. Keep it in mind that this type of rake will not work with long grass as short rods are not enough to reach the deep underground. However, there is an alternative multi-purpose rake with supports which do not allow the rake to go into the ground. It is always very handy to have a smaller leaf rake for difficult to access areas or narrow areas. This is for the areas with grass but in many cases shed owners have a terrace or playground where rakes will not do the job. To remove the leaves from places like this, use an outdoor brush or a broom.
As noted before, cleaning your log cabin rain pipes should be a daily routine and there are special brushes for this particular process. They have long bristles and specific angle for this work to be handled safely standing on the ground.
What should you do with the collected leaves?
Do not just dispose of the gathered leaves! They can go on the compost heap and used in your garden. To achieve the best results, choose a walled place which is protected from windy weather and allow them rot over the winter. It takes a couple of years for the leaves to become a really good fertilizer and if you want to make the leaves decompose faster, it is recommended to mix up the mass from time to time and pour on some water
After the first year the leaves can be used as mulch to protect flowers and other plants from the cold or frost. The same one-year old leaves can be used when planting trees and bushes, but you have to make sure that the mulch is not infected and does not have any disease which can be passed to your plants.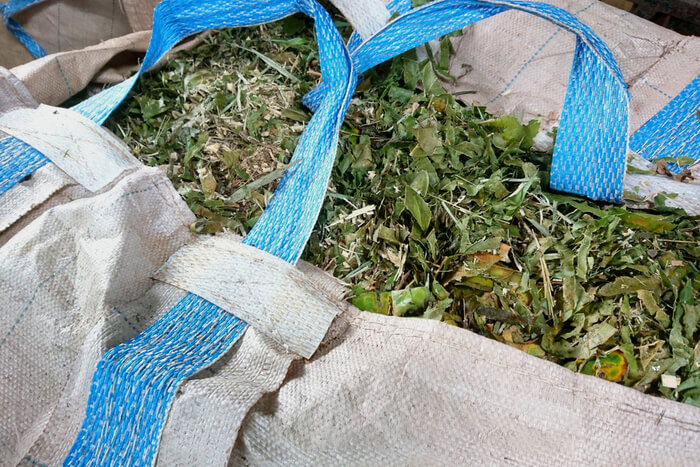 It is a different story when you have a vegetable garden next to your shed or log cabin. We advise that you keep the leaves and they will break down naturally and this is how the soil will be fertilized.
Raking is positive not only for the garden, it is a very beneficial outdoor activity for any person.
During the process your legs and hands make a lot of movements and your entire body is changing position all the time. There are some tips which make raking more effective: rake small areas and do not rake a big area in one go. You can change the position of your arms by starting to rake the leaves around you and later reaching for the ones which are away from you. Change the position of your arms on the rake handle which will work different muscles. Remember to be careful and not to overdo it!
The fall is a great season when you can spend quite a lot of time outside in preparation for the winter and a time to enjoy the physical activities which come with this.
Wishing to know more about already prepared and protected wood buildings visit our website.