One of the best parts about owning a prefab log cabin is the ability to choose everything, from the layout to the land it has been placed on, yet have so much taken care of for you. When it comes to gardening you often have to put in more work than your log cabin required and thinking of everything that has to be done before you reap the benefits.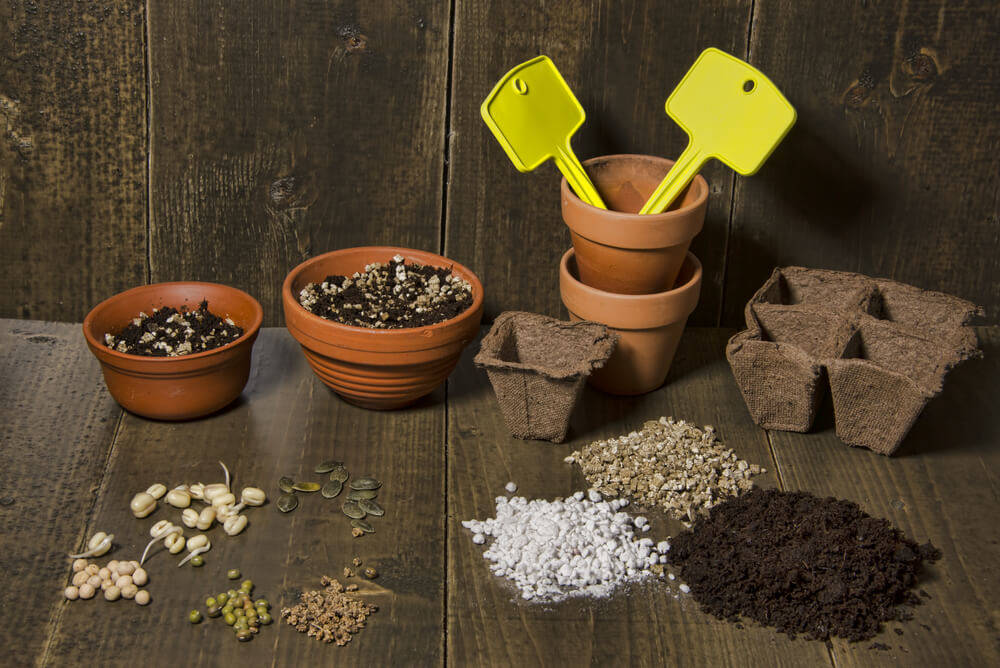 Here are some ways you can prepare your garden for the coming spring, starting today.
Plan Your Garden
First and foremost, you need to know what it is you plan to do with your garden. Will it be an aesthetic garden used to enhance the beauty of your log cabin using various cut bushes and flowers? A tree heavy yard where your kids can put a tire swing? A vegetable and fruit paradise where you grow your own food? It is crucial that you know before you grow!
There are a lot of planners that can help you out, especially with the issue of where to plant what and how much space, shade, ect each plant will need. Two such tools are Smart Gardener and Garden Visualise.
Since people who buy prefab log cabins are generally concerned with the overall look of their home, this can be really beneficial in creating the perfect garden. Plus it will prevent overcrowding, which saps nutrients and leads some plants to die.
Get Started a Season Ahead
Spring is coming, but you should also be preparing for Summer. Getting a jump on the next season by purchasing and beginning to seed your Summer bulbs and plants will mean they will be stronger and healthier for the transplant once the right month comes. That reduces your risk of them dying off when moved to the soil in your backyard.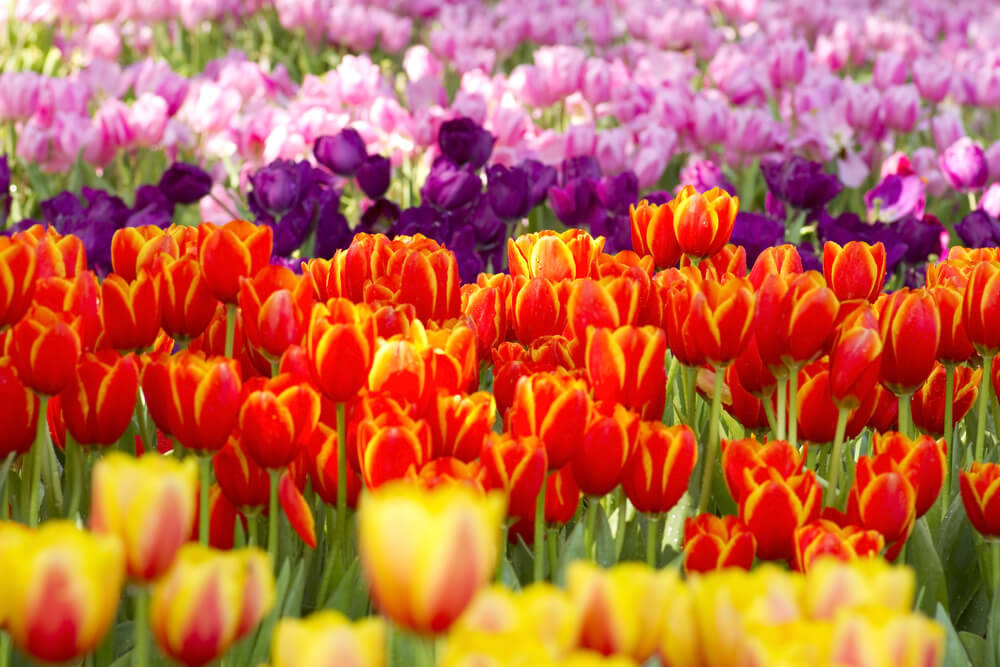 Next year you can get started for Spring in the Fall, as well.
Clean Out Your Storage Areas
Storage areas tend to get pretty crowded by the time Winter is over. Log cabins don't often have a lot of extra space, so most people will get sheds or use their garages to keep tools, fertilizer and other items that will be needed to start your garden over again.
It is time to clear it out. Throw away unneeded or out of date items. Polish your tools and replace what needs to be replaced in your equipment. Clear a workspace for bulbs and other things you will be preparing for transplant later in the season. Get rid of spiders and other critters who have taken over the space. Clean up dust, dirt and debris and air it out.
Wash Up Your Greenhouse
Have a greenhouse? You should get it washed up for the sunlight coming soon. Take a house and spray down the outside so it can better filter in those rays. Don't have a greenhouse? It might be time to build or buy one! You can find options for any budget or yard size.
Build Your Flower Beds and Plant Frames
Old flower beds and frames can really break down over the winter, even if you moved them inside your storage area to shelter them from the snow. It is thanks to the wetness or dryness in the air, as well as the cold. It causes metal to rust and wood to break down. Which you will well know from having to keep up the wood on your log cabin.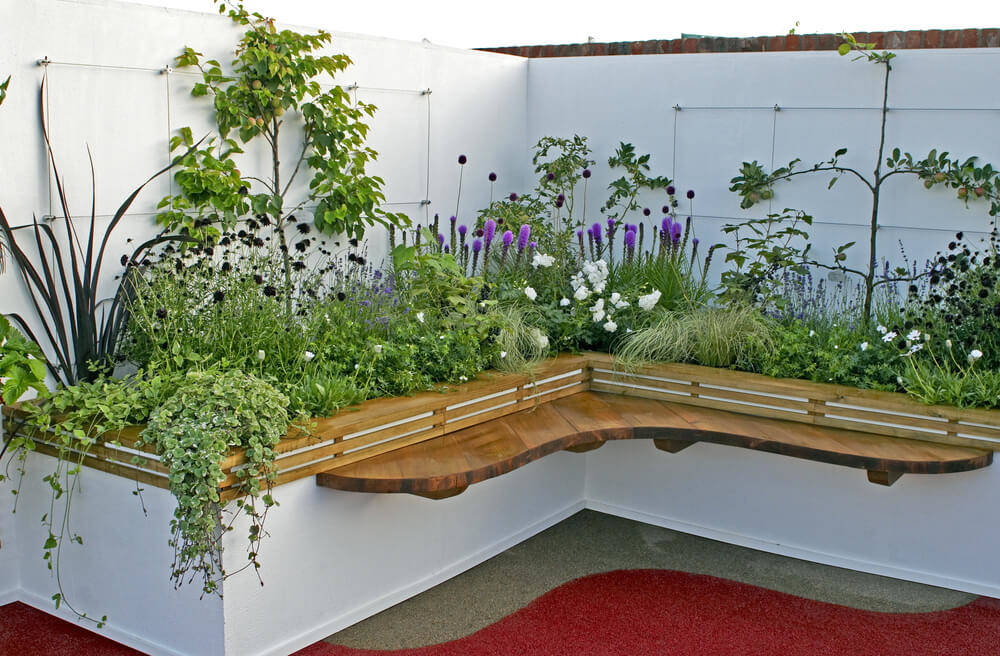 You may need to build new ones to be ready to install them when the snow melts.
Clear Away Old Plants and Dead Branches
Are there old plants or dead branches on trees that are exposed now that the ground it clearing? Probably, as winter storms blow things here and there. Take some time to clear them out and maybe even cut down some old bushes and tree branches to make way for new growth.
Don't be surprised if you have to completely remove a plant or two. The strange shifts in extreme weather many regions have been facing have kept old plants from renewing in the new season.
Prepare Soil The Moment the Frost Passes
The sooner you get your soil ready, the easiest plants are going to find it to grow. The second the frost passes and you can easily break ground it is time to begin prepping your soil for planting. That means digging it up, airing it out, adding in fertilizers, ect.
Worried about later winter snowfalls covering your work? Don't be, the soil will be fine once you prep it. Snow fall and ice won't undo your hard work.
Start Sowing Your Seeds
You will only want to sow your seeds if you have a place to do it. That means somewhere warm and dry where seedlings won't freeze or die without sunlight. In your log cabin might be the best bet, as it is insulated and has access to sun through windows.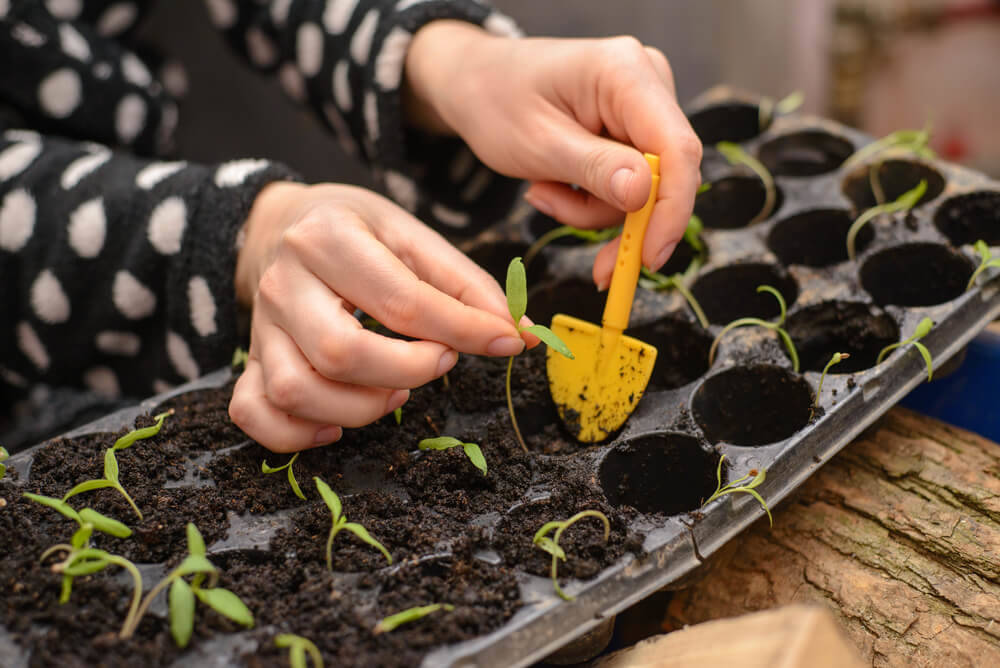 Sowing and starting the initial grow of your seeds now mean you will have nice, solid plants ready for transplant in the mid to late Spring. This is a great idea for starting large, hearty plants in planters, as well, such as tomatoes and green bean vines.
Install Water Butts For Catching Rainfall
Rain water is often wasted and that is a real shame. You can do your part to help the environment while giving your plants some much needed watering by catching water in installed water butts around your garden.
Start Laying Your Compost
Hopefully you have been gathering items for compost this Winter. If not, start now and in a few weeks you should have a good compost full of nutrients that you can lay down on your garden before Spring comes.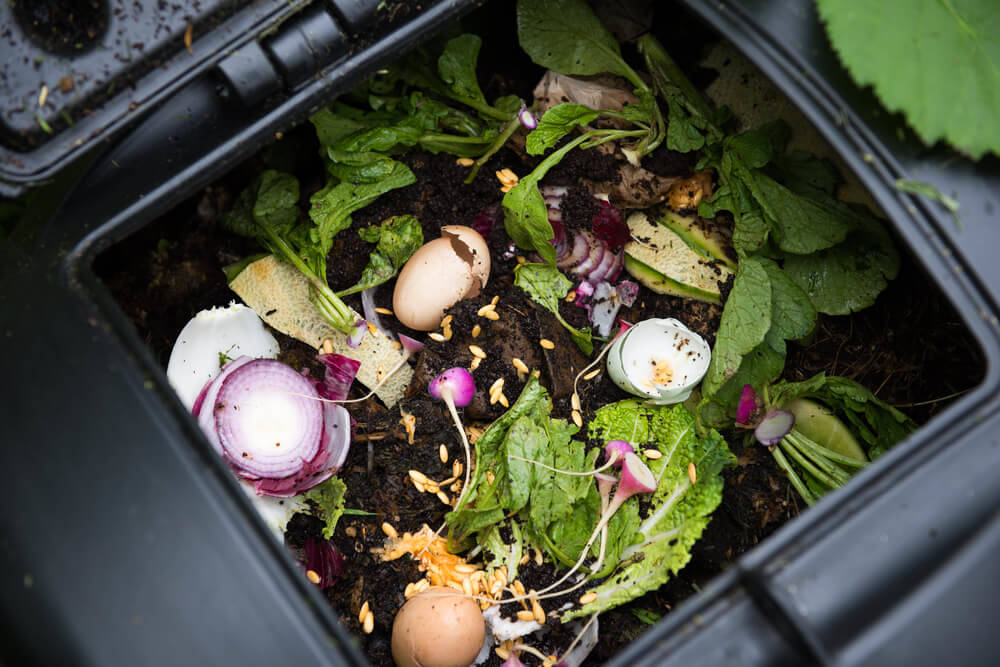 Make sure you include some items that help keep pests away, such as coffee grounds and egg shells. Then you don't have to worry about them taking residence in your soil before your plants are even put in the ground.