Not everyone has a large enough property to add a summer home to the back yard. Even if you do, it might not be the space you're looking for. Many city-folk crave the quiet solitude that a cabin in the woods or by the lake brings. So, what is the best way to find the perfect building lot for your cabin?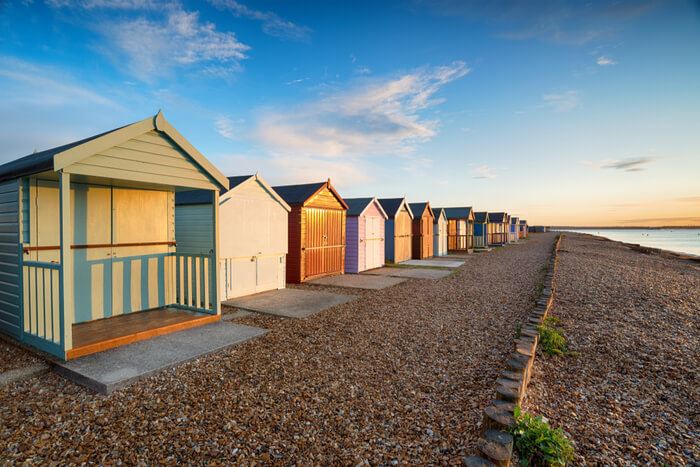 Employ A Professional
Utilizing a professional realtor that specializes in recreational property is a great way to make the process of finding the right building plot a little easier. Whether you are looking for a secluded spot deep in the woods or a lakeside lot on the bank of your favorite fishing spot, an experienced real estate professional can be invaluable. They should also be familiar with important guidelines and regulations like building permits, septic tanks, private or shared water, wells, electric and water lines, building codes and vacation home lending—just to name a few. Experienced realtors who specialize in recreation usually have information on government auctions and sales of seized or foreclosed land. This can be a great way to get valuable land at a big discount.
Assess The Land
Unless you're building on a completely level spot already prepped for a foundation it makes sense to have an engineer, architect, or surveyor assess the land. They can look at the land, the grade, existing utility lines, and any topographical irregularities. With their help, you can select the prime spot to place your new log cabin. This will be money well spent and you will hopefully avoid any future issues.
Visit Your Neighbors
Visit the cabins or homes near the land you are considering. Look at the type of structures they live in, how they use the land, and what kind of access there is year round. Does the road stay open during the winter? Would you need alternative transportation to access your cabin? Do your immediate neighbors share water rights with your land or are there existing easements that could affect your building plans? It's also nice to just get to know the landowners around you. Even if there is a great deal of acreage between you and your closest neighbor you may need to call on them in the future for assistance. Having a generally amicable relationship with those nearby is never a bad thing.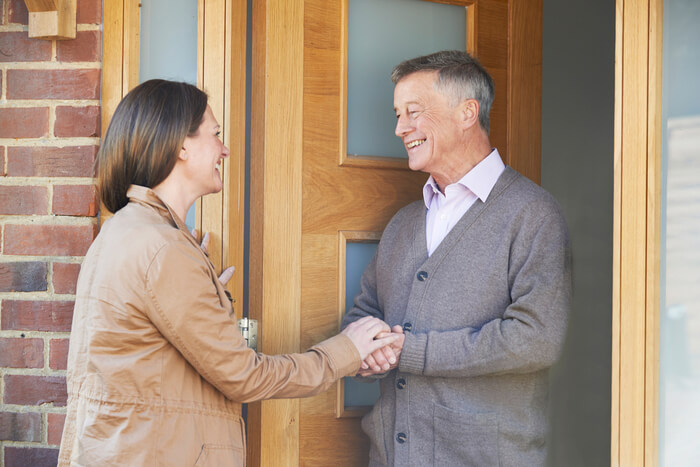 Rights and Restrictions
Do some research and make sure you know exactly what you are buying. Do you have the rights to anything that may be found on your land? Oil, gold, natural gas or other valuable resources may sound far fetched but it's possible. Make sure you have full rights to the property you are purchasing. Do you have the right to refuse hunting on your property? What are the rules and restrictions during hunting season? Check into these types of issues so you don't have any unpleasant surprises. Do you plan to have crops or a large garden or chickens on your land? Check to see if there are agricultural zoning restrictions that may limit you.
Buying the perfect spot for your dream cabin doesn't have to be intimidating. In fact, if you do your homework it can be an exciting adventure. Keep your expectations realistic and be smart. There are millions of acres around the world that can be purchased for this type of use. A little due diligence now will save you headaches and unnecessary expenses in the future.