It's that time of the year again! Spring has sprung, and now is the time to begin planting flowers. Maybe you are a little bit hesitant after last Summer's batch died early. Maybe this time of the year depresses you because you don't have a green thumb. Neither of these things should deter you from having the mobile home flower garden of your dreams! Go ahead and chalk your last attempt at growing up to factors beyond your influence. This is the year you plant beautiful and easy growing blooms. In fact, the following are 9 of the best flowers to grow in your mobile home garden if you don't have a green thumb.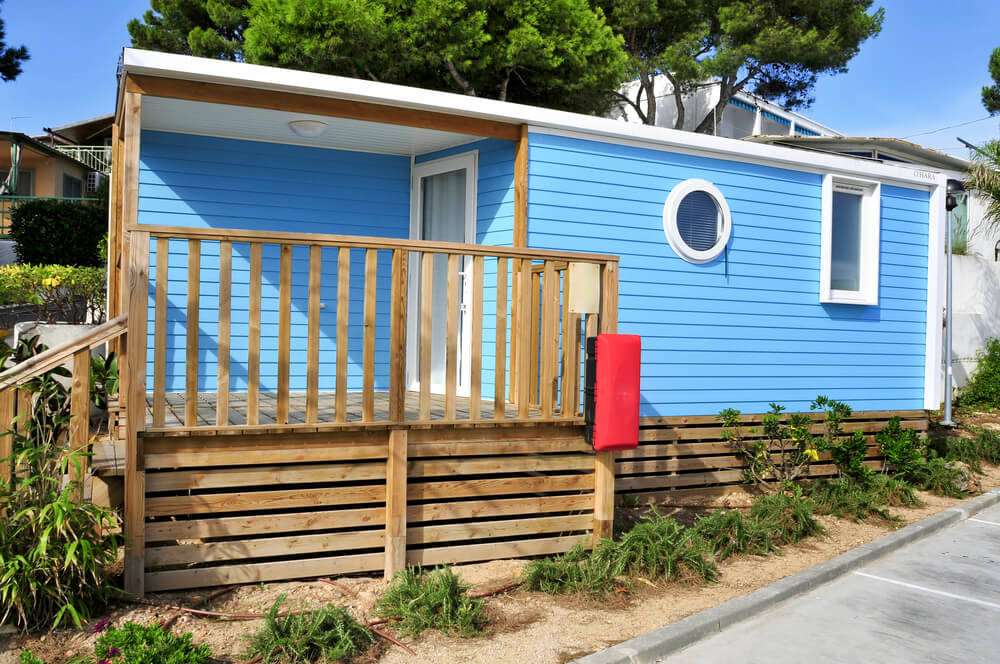 Top 9 Mobile Home Flowers
#1. Sunflowers
Sunflowers are found in many mobile home gardens across the world. And for good reason! This is an extremely low maintenance flower that looks extremely gorgeous. Sunflowers represent childhood to many people, and just looking at one makes you happier! This plant can grow up to a stunning 6 to 16 feet tall under the right conditions. Sow the seeds in a spot that is sheltered from the wind yet receives full sun. Since this is an annual plant, you will have to re-sow each Spring. This is a great flower for those looking to attract birds and bees to their mobile home garden, or looking for a seed snack later in the year!
#2. Calendula
Calendula is also known as a pot marigold. However, the color is more like a popping orange as opposed to a bright yellow. This is a great plant to grow in almost any mobile home garden, because it thrives in a wide range of weather conditions. In warmer areas the pot marigold will even grow year around! Sow the seeds in a place where there is partial to full sun. Although an annual, it is a self-seeding plant. As an added bonus, you can even use calendula to make a cream for dry skin, eczema, and acne.
#3. Bachelor's Button
The bachelor's button is a beautiful addition to your mobile home garden. Even though the name is a bit strange, the powerfully blue flower is absolutely gorgeous. The best part is that bachelor's button grows in dry, unhealthy soil. It also doesn't need a lot of water. This is perfect for those that want an eye-catching mobile home landscape but don't want to unnecessarily waste water. In addition, it is another plant that reseeds itself so you can expect to have some next year as well!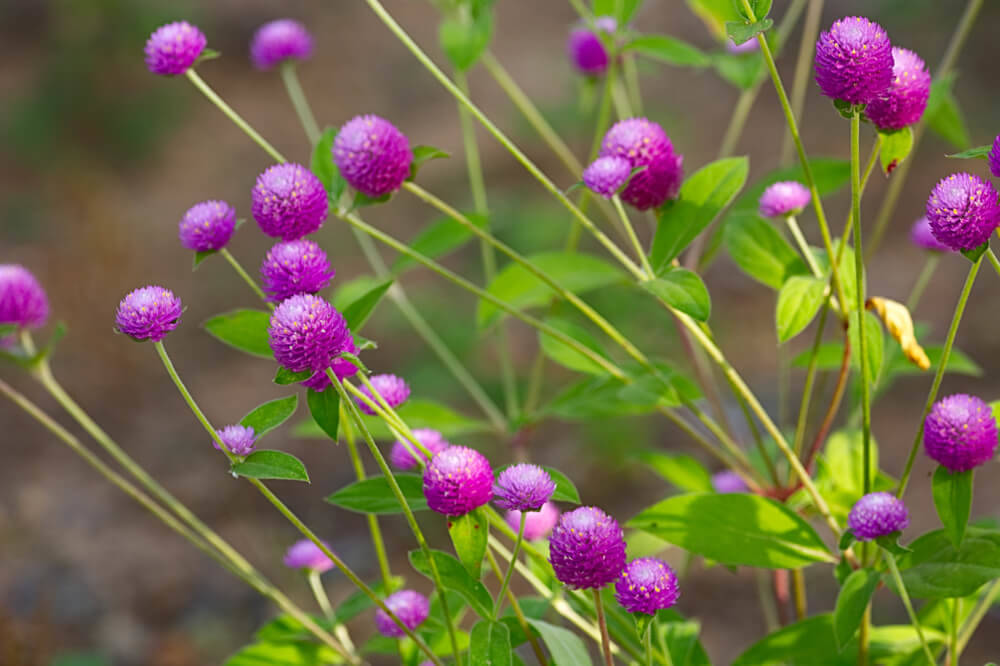 #4. California Poppy
Who doesn't have a weakness for poppy flowers? The California poppy is one of the best flowering plants for a mobile home garden. Let us count the ways. First, California poppies are available in different shades of reds, oranges, and yellows. Second, they grow even in droughts so you don't have to even think about watering them. Furthermore, the seeds don't even need to be buried. Simply throw them on top of the dirt. How is that for low maintenance? Finally, this type of poppy is self-seeding so it will grow around your mobile home year after year. No need to re-seed!
#5. Morning Glory
Although mornings may not seem that glorious to you now, just wait! Morning glories are a flowering vine best known for delicious smells and lovely flowers. In fact, you can choose between 4 different hues: pink, blue, red, or purple. All are beautiful, but blue is the classic morning glory color. Here's the kicker – they only grow in the full morning sun! Trust us, this is as good of a reward as any for getting up in the early hours. Since this is a flowering vine, they are great for covering trellises, lawn furniture, and walls. Plus, they are self-seeding so chances are they will come back again.
#6. Cosmos
If you have been waiting for an easy flower that won't bloom until mid-summer, look no further. Although late bloomers, Cosmos make up for it by keeping their flowers until frost sets in. Cosmos can best be described as tall plants with a large variety of colors ranging from pastels to neons. Since pollinators are attracted to colorful flowers, we recommend scattering throughout your mobile home garden. This will attract bees and butterflies, and encourage the regeneration of new growth!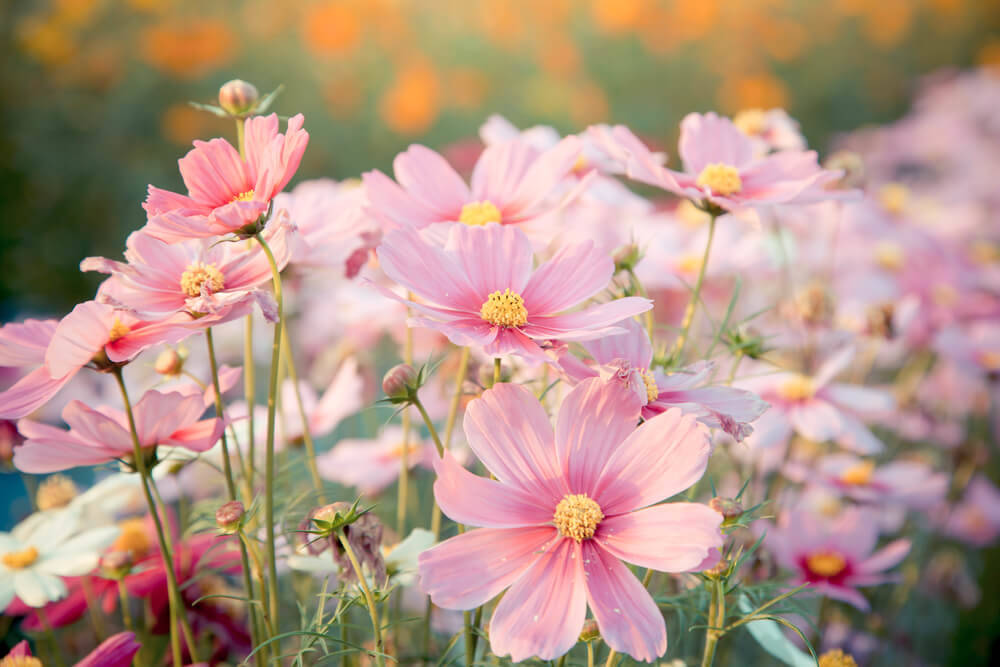 #7. Nigella
Nigella is a still somewhat uncommon flower. Maybe you know it by the name love-in-a-mist. It is very unique, and not everyone can find a place for it in his or her mobile home garden. Still, we think it is an especially beautiful blue bloom that throws in some extra aesthetics. Surrounding the flower are green stems that look like barbs, and at the top is an interesting green halo. Luckily, the so-called barbs are not dangerous at all. They just add an extra element of intrigue to an already mysterious blue flower. The best part is that they are easy to take care of. Sprinkle some on the ground, and the tap roots will take over. Sometimes Nigella will reseed, but other times you may need to replant around your mobile home.
#8. Zinnea
Look no further for or a full-fledged annual that grows quickly from seeds. The Zinnea is a beautiful, lush, full flower that comes in a variety of breathtaking colors. The reds, whites, purples, yellows, and pinks all pop. We can't think of anything better for a Spring/Summer mobile home garden. Remember, they do not like to be transplanted. It is best to just get a new batch of seeds and begin again.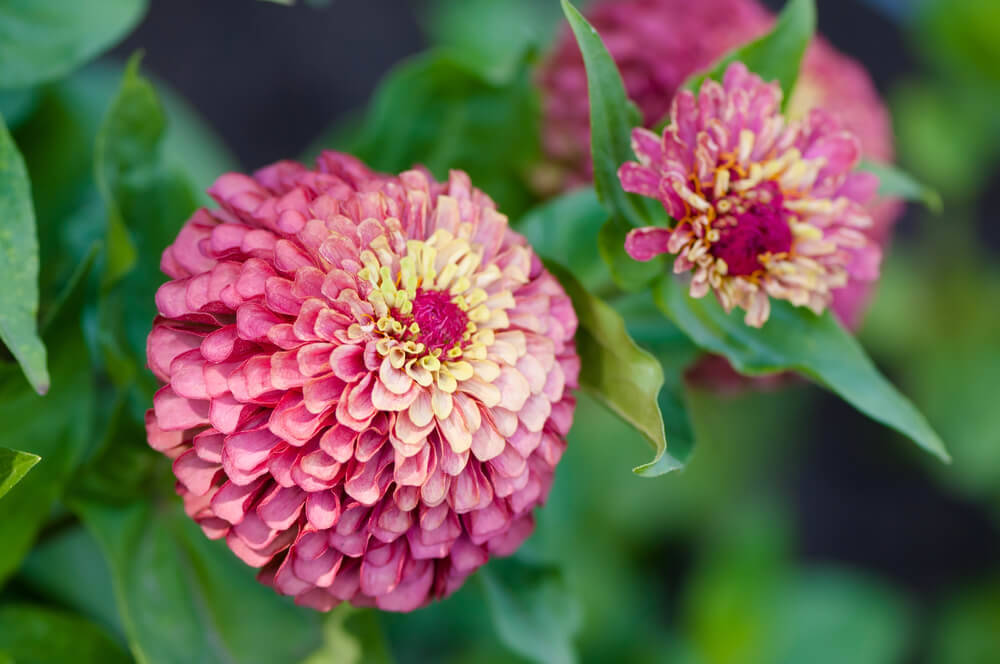 #9. Flax
Flax is a great annual plant to intersperse with other annuals and perennials in your mobile home garden. The small blooms come in two colors: periwinkle blue and pink. Growth occurs more than once during the Summer, and they will likely reseed. They take a second to germinate, so don't get forget and plant something else on top of it!
Wishing to know more about already prepared and protected wood buildings visit our website.