If you are searching for mobile home décor inspiration, simply look out your front door! Let nature's floor be your muse. Shades of brown, neutral, gray, green, and red can be used to accent any mobile home's interior space. If you are interested in creative ways to use earth tones to decorate your mobile home, stay tuned! This article will give you 7 unique ways to celebrate Earth's warm palette.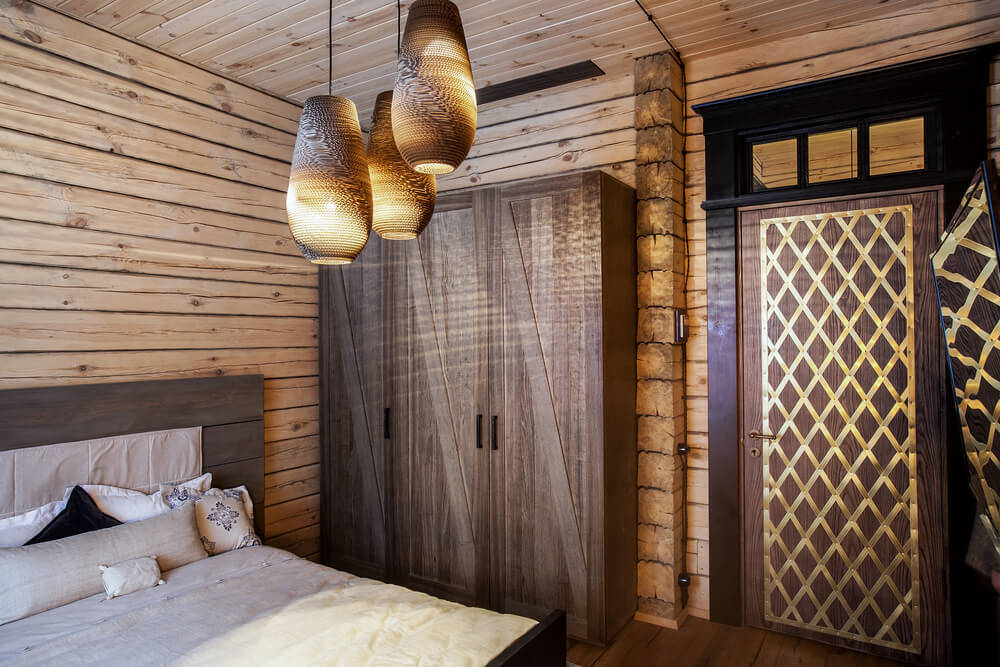 7 Tips for a Down to Earth Mobile Home
Tip #1: Hang Some Artwork
Make sure to keep the artwork's size proportionate to the wall where it will hang. The more narrow the wall, the smaller the artwork. Conversely, the wider the wall, the bigger your artwork should be. If you want to add graphic art to your mobile home (click here) interior, think about large wall hangs. They can be purchased in nature scenes and Earth tones.
Tip #2: Paint the Walls
Since mobile homes are typically on the small size, rooms are a bit tighter than in traditional homes. Therefore, the goal of painting the walls is not only to change the mood but also to create the look of spaciousness. To do so, use lighter shades of paint. The warmth and light combine to create an airy, welcoming space. Darker paint makes the area look more dramatic, but also smaller. However, this is just a general rule for mobile homes. Only you know what color your heart desires! If you can't let go of the dream of dark red walls, try painting only one wall first. This will give you a better idea of how the room might look all red. In fact, you may find this interesting accent wall is enough!
Tip #3: Paint the Ceiling
If you are already following tip #2, why not have a painting party? To achieve a warm, earthy look in your mobile home's interior, paint the ceiling! The trick is to choose a lighter shade than your wall color. For example: light brown walls in your mobile home should be accented by a cream-colored ceiling. For an even greater effect, use this same color for the room's window frames!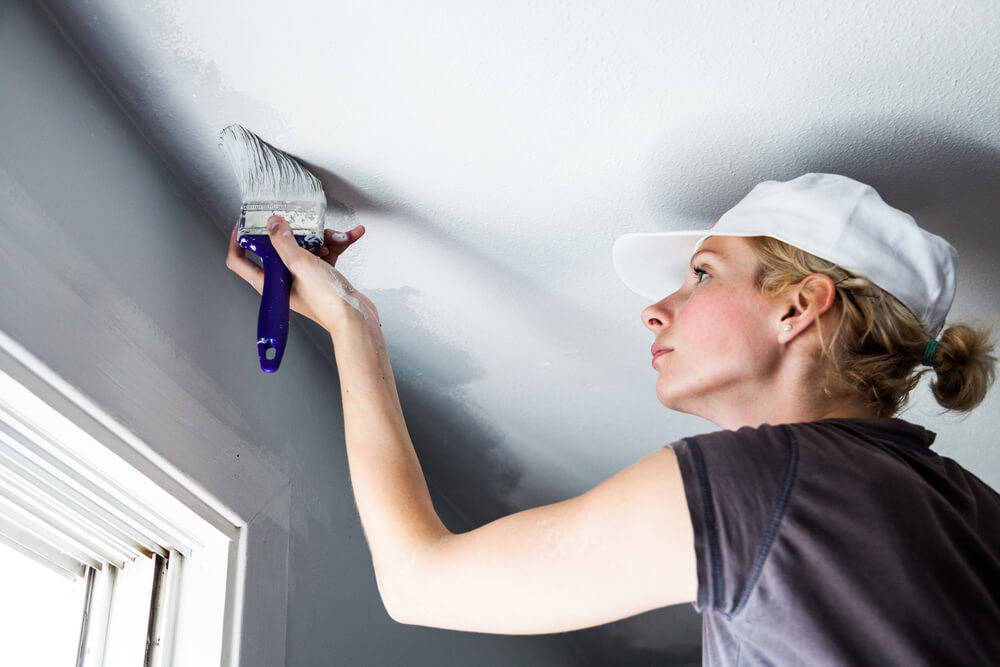 Tip #4: Add Some Earth to your Floor
This is not permission to track dirt across your mobile home. It also doesn't mean you have to re-floor your whole house. The easiest way to bring the ground outside to your floor inside is by using rugs. This is one decorative item you can find in almost any shape, color, and size. Finding Earth tones that fit with the rest of your room shouldn't be too difficult. For those looking to tie together old color schemes and new, a rug could be just the thing. Furthermore, light neutral colors will work well on carpets both dark and light. Rooms with light flooring, light furniture, and light walls can handle darker rugs. The more neutral the room, the more it can accommodate colorful floor covering. If you want to throw something down in your kitchen, try to go with a shape that complements the contours of the room as well as the permanent flooring. As an added bonus, the rugs will take the brunt of the walking in your mobile home.
Tip #5: Use Pillows
Pillows are one of the most underrated ways of quickly changing the whole look of a room. This is one type of décor where you don't have to worry so much about color. Dark or light, plain or decorative, all are welcome! To add a calming aspect to the room, use softer hues. This is especially helpful when creating a relaxing bedroom atmosphere. If your mobile home is mostly ground tones already, think of out of the box with various shades of green and gray. To add some earth tones to an otherwise colorful room, think in neutrals and brown-grays. Another great aspect is the differing textures. Velvet, sequined, and lacy decorative pillows are all great ways to add pop!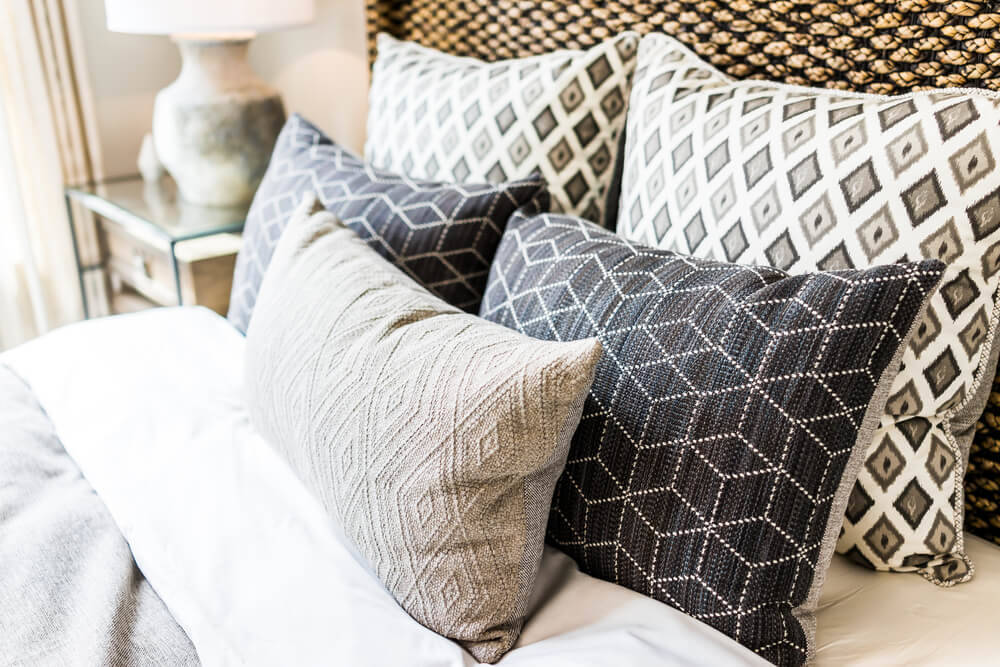 Tip #6: Do Double Duty with Mirrors
Mirrors are great for mobile homes. So great, they should be hung regardless of color palette! Mirrors are awesome because, when placed in small spaces, they make a room appear much larger. For the average mobile home, the strategic placement of mirrors can make a huge difference. This magic not only applies to mobile home room size. It also affects the brightness of the area. The key to making your mirrors work for you is to position them where they can reflect light. However, the same rule for artwork applies to mirrors. If the reflective décor looks weird on the wall, it won't matter how bright or spacious your room appears. For those feeling confident, try using more than one mirror per room!
Tip #7: Bring in Some Nature
This is the easiest way to add the ground tones of the Earth to your mobile home's interior. Many plants at big box stores are extremely affordable, and there always seem to be sales! Bringing in some nature can also increase your mood as well as your mobile home's air quality. Not ready to commit to a regular watering schedule? Take a look at wall decals. They come in full-sized trees, small cacti, and everything in between!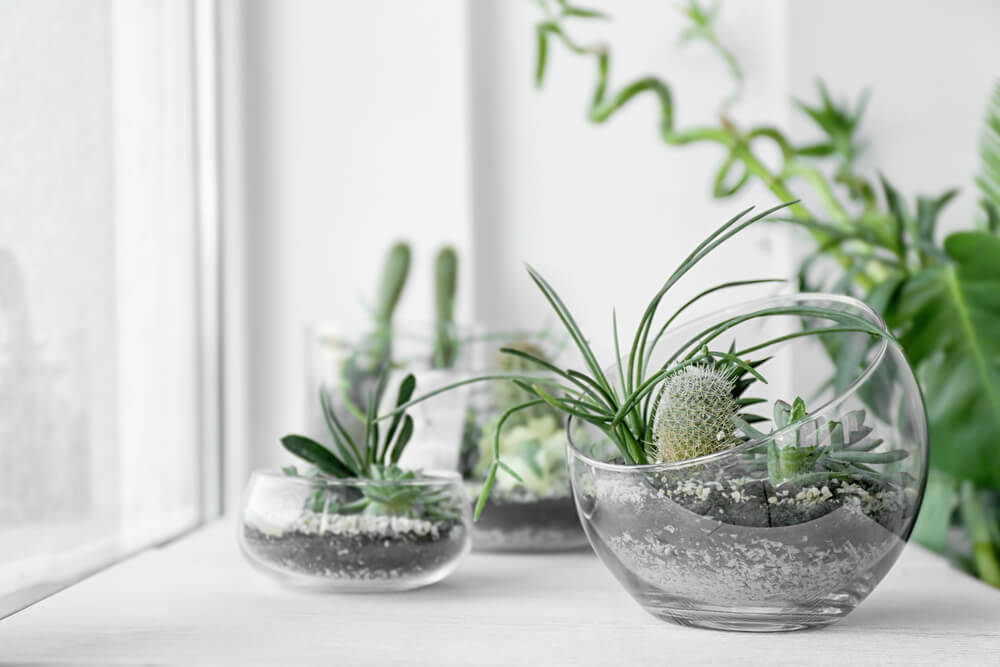 Nature is Calling
Nature is calling. Can you hear it? Answering is the surest way to add warmth, comfort, and spaciousness to your mobile home.