Christmas is coming up, as it does every year. You are spending this year in your log cabin out in the forest, and you want some Christmas decorating tips for your log cabin's exterior. Well, you have come to the right place as we have got some great tips for you.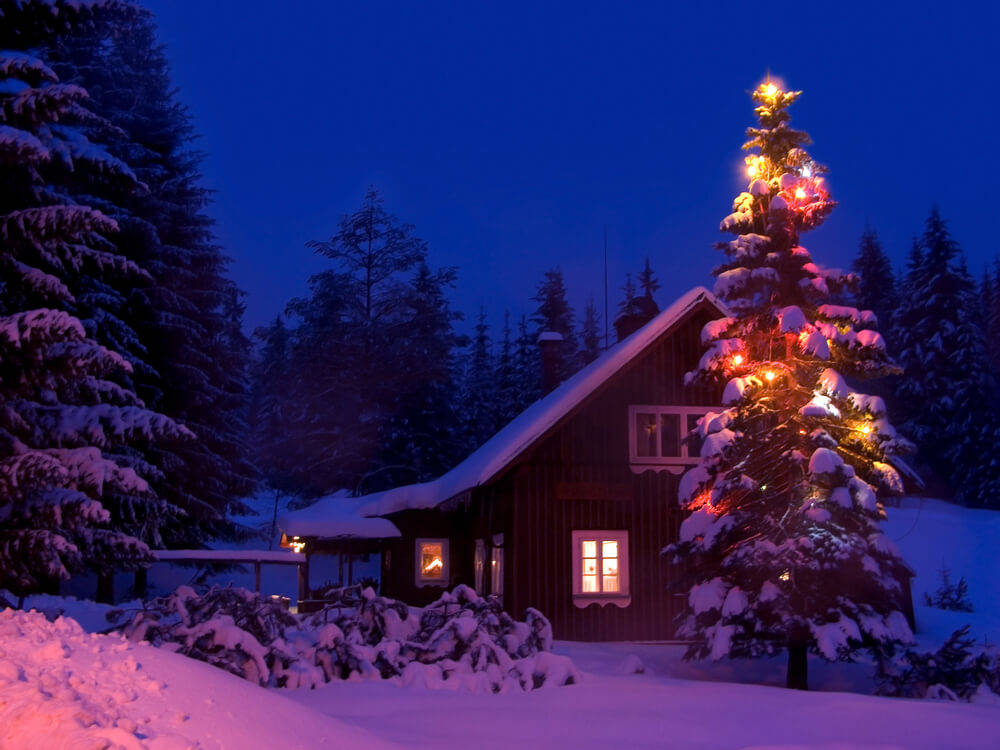 Look at pictures online to get some ideas on how to set up Christmas lights. Think about what you want your cabin to look like, how you want to make it feel like it is your Christmas. Do you want a warm, inviting light set up, to create an area that feels both chilled and Christmasesque? Knowing what feel you want is a perfect starting point to understand what you need to make the cabin a Christmas dream. Remember to get lights that are for the outside of your cabin and not inside. Change the bulbs should any blowout.
Use the natural environment around you to create a unique exterior set up. Use trees, branches, ferns, logs and other items found around the forest to make something that's rustic, environmentally friendly, sustainable and unlike anything else. It can be fun to go around looking for items in the woods to create the image you would like. Create your own Christmas wreaths using pine cones and branches, something that it is too hard to do.
Carve Christmas trees from wood and place them outside. This takes a bit of effort, but it can be worth it. Get a good sized log, use the right tools and make something that looks special. Remember to keep it in theme with your log cabin; maybe you can make something unusual and photogenic.
If the weather is right, set up an outdoor area to celebrate Christmas. Sit on a rustic bench while having Christmas lunch at a home-made table, unwrap the presents in a particular place as you relax. Use the outside environment as much as you can to keep it all natural.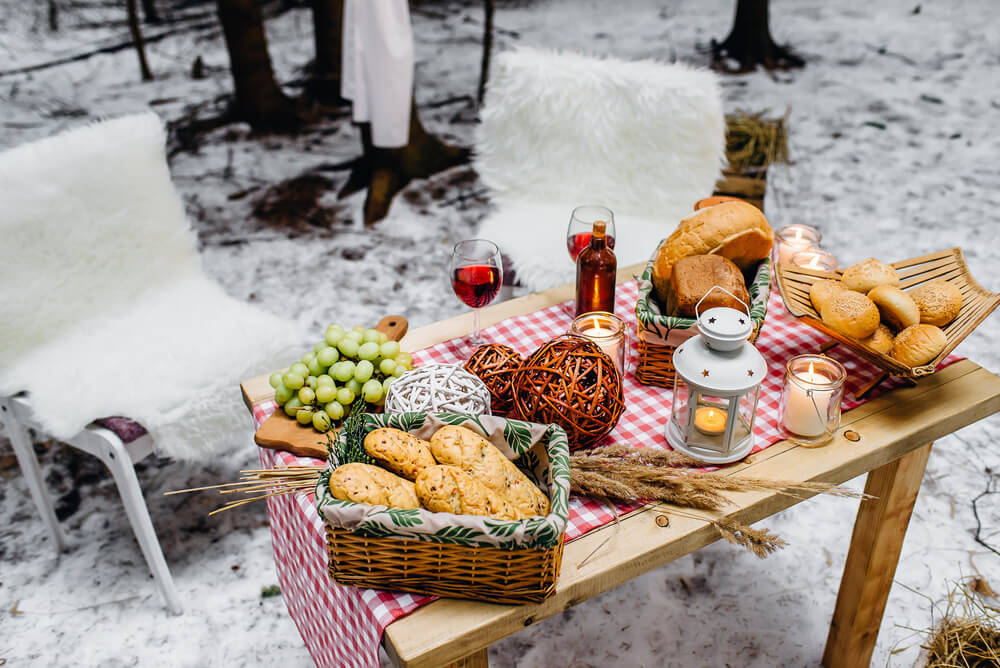 Christmas is a time to spend with the family, so be sure to think of the children. Give the children an area to play during Christmas time. If you are lucky enough to have the kids play outside, maybe have them go on a present hunt around the forest or get them presents so they can enjoy the nature out of the cabin.
Reuse what you can, go around to vintage stores, second-hand places and where ever else you can get that special something. Create the Christmas you want in the area you want to be. Make the outside of your cabin lush with greenery, if you are in the snow stick with a traditional Christmas theme, a white Christmas.
Make the entrance way to your wooden cabin like it is an entrance way to Christmas land. If you are having guests, let them feel special, as if they are going into another world. Use pallets and extra pieces of wood to help create something more than you could otherwise. Make the entrance warm and inviting, use LED lighting to save on electricity costs.
Take in parts of a white Christmas. Wrap some lights around some skis, put up some ice skating shoes with a wreath, have a toboggan with a little Santa sitting on it. Maybe have an area for Santa to land with his reindeer for the kids.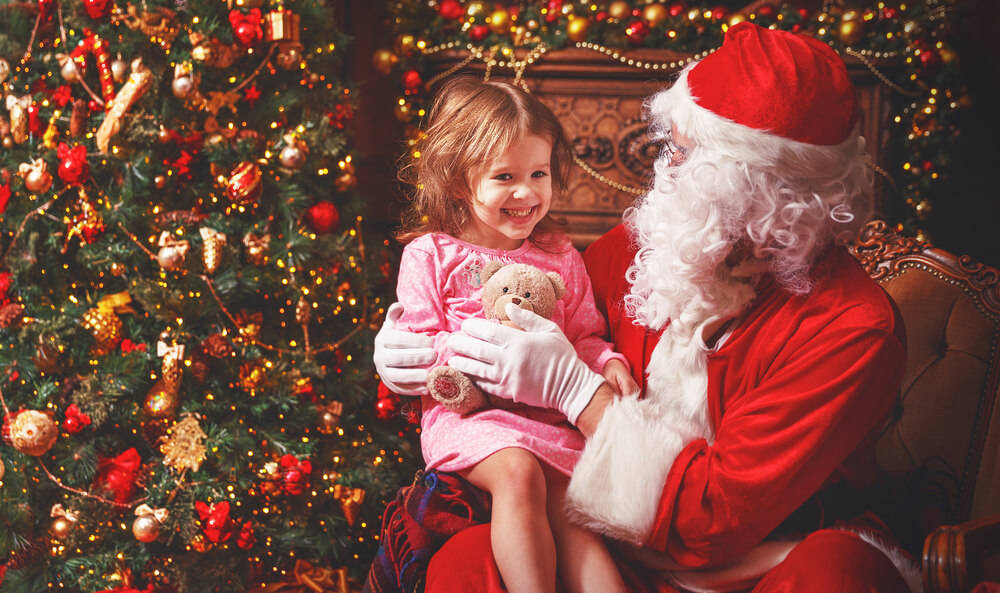 Maybe think of a theme for your Christmas decorations, something that expresses who you are. Perhaps you are a gardener, so use that equipment to create something for yourself. If you are into cars, see what you can get that you can turn into a unique Christmas ornament. Perhaps you are not into red, so choose a different color that still reminds you of Christmas.
Christmas lanterns outside of the house can give off a light and create a comfortable and relaxed atmosphere. They are warm and inviting when you are coming in and can show you where your log cabin is if it is too dark. Make outdoor areas happy and cheerful, remember that Christmas is a time for giving, so give to yourself and others with how you design your exterior of the cabin.
If there's a tree near you that you can use, why not have a Christmas tree outside? Get creative with decorating it, and make it something special. It is unique and not something regularly done. This can be fun for the kids, give them something from their childhood to remember.
Create your ornaments using plants found around the forest. Look up ideas online, change them around a little bit to suit your tastes and log cabin, and there's something to welcome you in. Maybe make a few that go around, to remind everyone that it is Christmas time.
If you use logs for your fireplace, paint Christmas themes on them. Paint "Noel" or whatever Christmas saying you like. Give some logs exciting designs from Christmas themes, such as painting Christmas ornaments on the logs.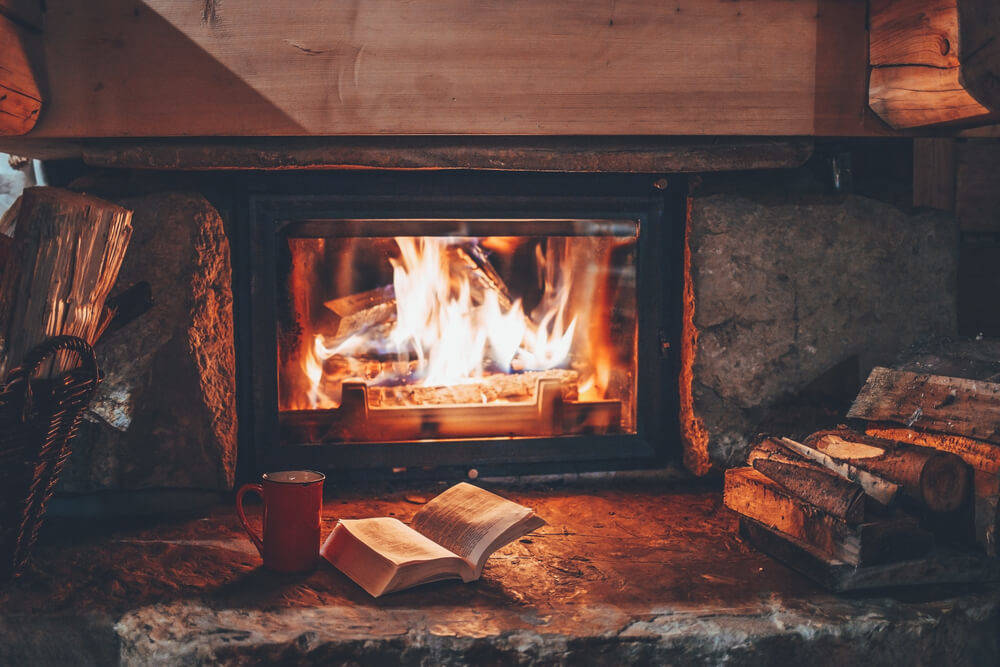 Dress up a stuffed animal in Christmas attire and sit it out front of the door. Having a Christmas bear or any stuffed toy holding a welcome in, Merry Christmas sign would warm anyone's heart. Perhaps combine the stuffed toy with an ornament made from what's in the forest for an extra special effect.
Above are just some ideas that you can use to create a unique and special Christmas outside. The Christmas decorating tips for the log cabin's exterior are just a guide. Create your own, make Christmas yours, in your special way.